How to Create an Email Class..
Date: Wednesday, September X 2019
Time: 8pm to 10pm EST
Location: Online (from the comfort of your own home.
The TRUTH About Selling
Did you know up to 90% of your sales come from... wait for iiiit.... EMAIL.

Yup, good ol' email.

But isn't email dead, Ryan?

Let me ask you this. How many times have you checked your email today? Exactly!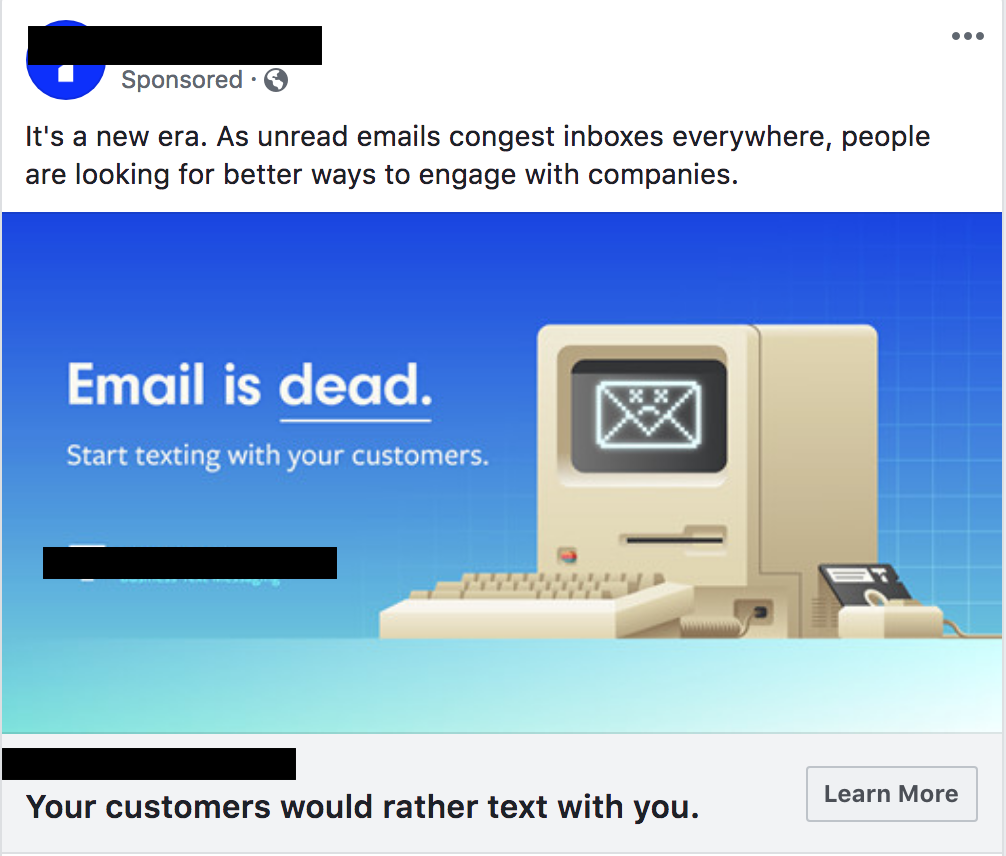 We see ads like this all the time. But..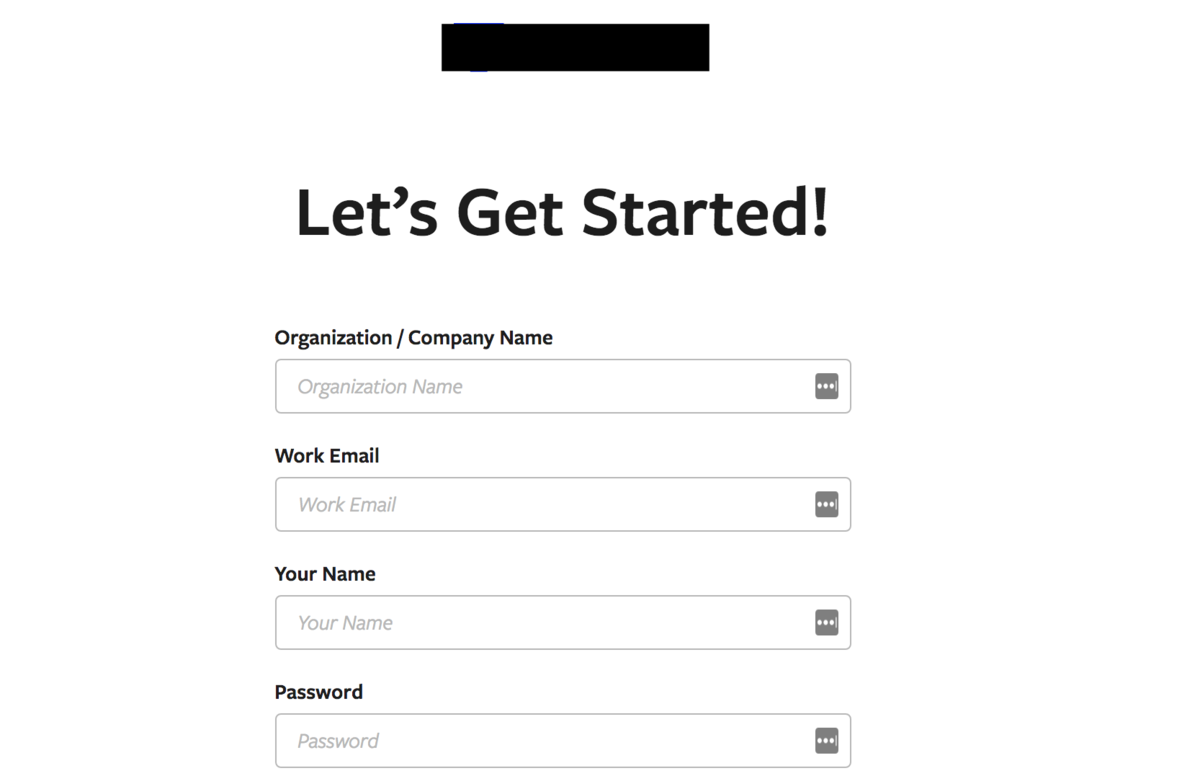 So you click.

And guess how they want you to signup? Guess how they're going to sell you?

Text? Don't be silly.

EMAIL!!
The What
Email Should Be Effortless
LIVE.. From the Rewind Shop!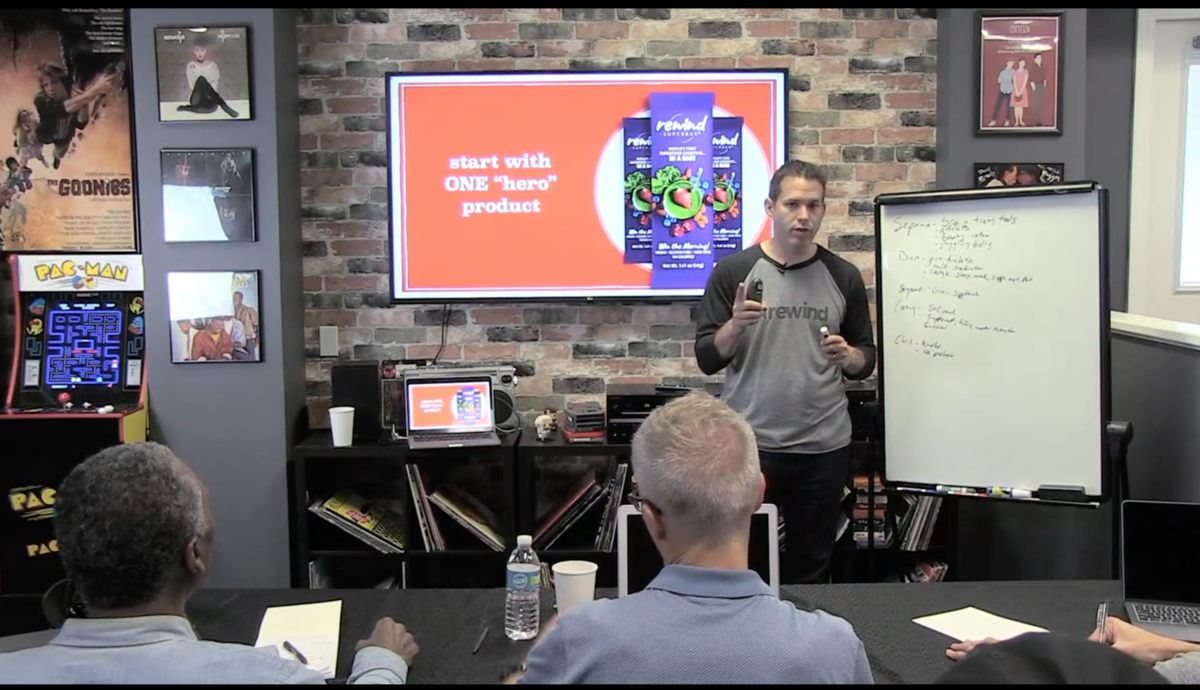 Through the magic of the Internet - I'll fire up the laptop and broadcast live from our Rewind HQ (located on Main Street in New Canaan, CT).

I'll share my screen as we dig into the X ways