Lightning-Fast Shipping... 7 DAYS A WEEK!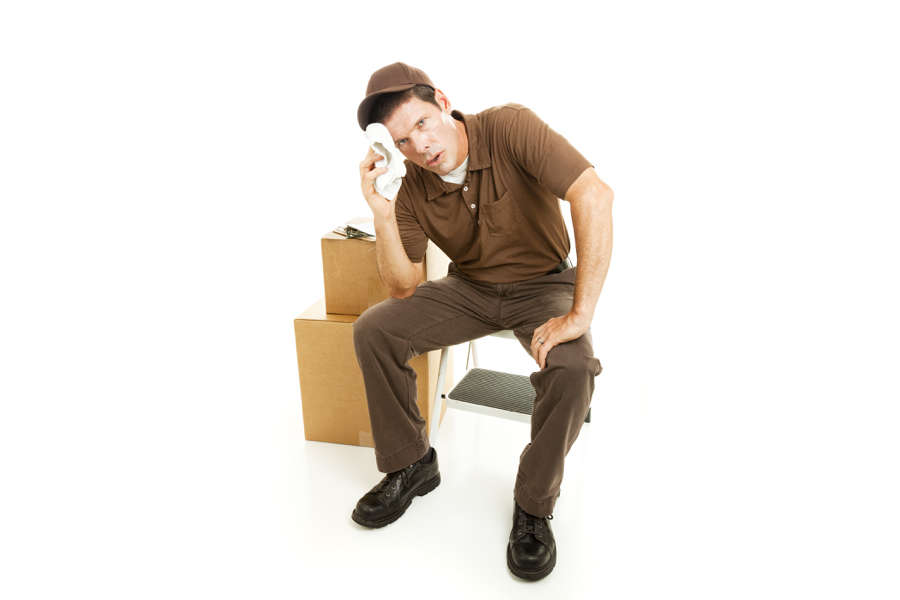 Oh Yeah.. We're Serious.
Orders placed by 2pm EST are usually shipped out the same day.. seven days a week.

Sure, it's more expensive to have our warehouse staffed every day - but you're worth it.

Because the bars are that good!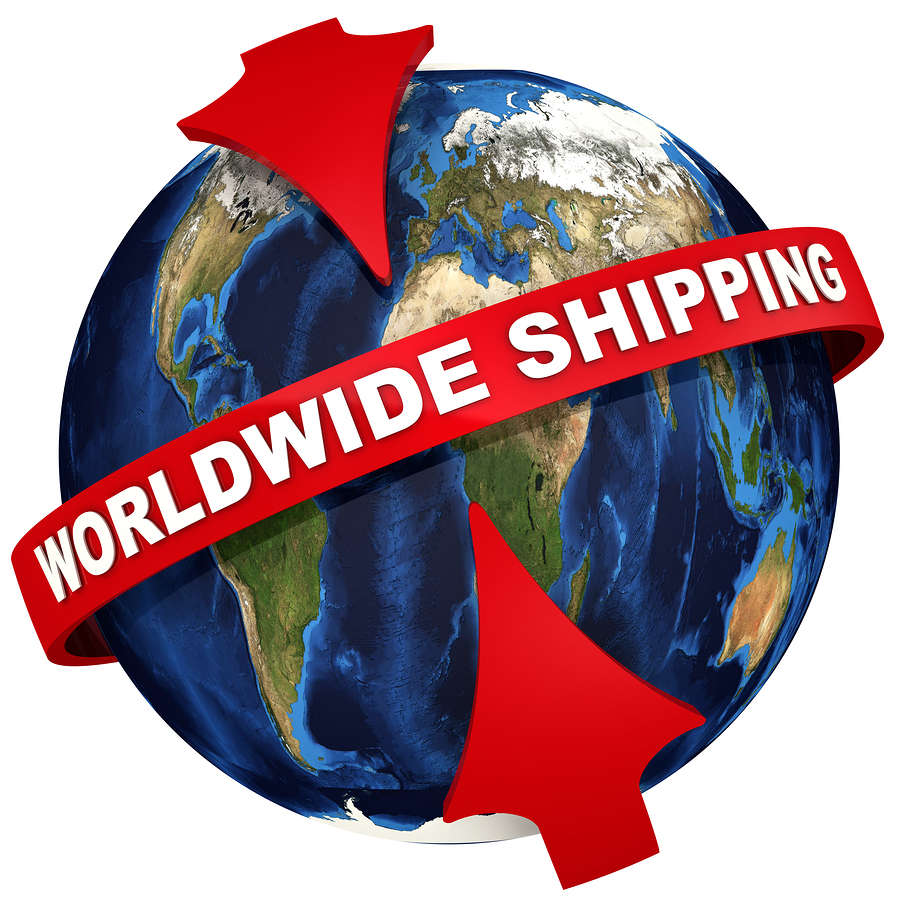 ENJOY YOUR REWIND BARS.. ANYWHERE IN THE WORLD!
That's right - you can enjoy the totally awesome Rewind bars anywhere you live.

I know. I know. The entire world does not revolve around the United States. Crazy, huh?

We also don't mark-up shipping - you pay our exact cost to ship it. So it makes sense to stock up on lots of boxes in your order if you live outside of the States.