Change Your Life.
Ready to Start Living Life You Deserve?
Sometimes it can feel like the weight of the world is squarely on your shoulders.

Too much to do. Not enough time. Unsure where to go and who to listen to.

It can become overwhelming.

After all, your unemployed 21-year old niece (who just graduated college in May) is now a "life coach". Giving business advice even though the only job she ever had was as a lifeguard at the Jersey shore last Summer. Seriously.

The problem is there's too much personal development information - and most of it's "fluffy". Nothing is practical. Nothing you can actually use in your life.

Well, my friend, you're in the right place.

Because this is a system.


Why "Momentum Rocks" Is Different. And Why it Flat-Out WORKS!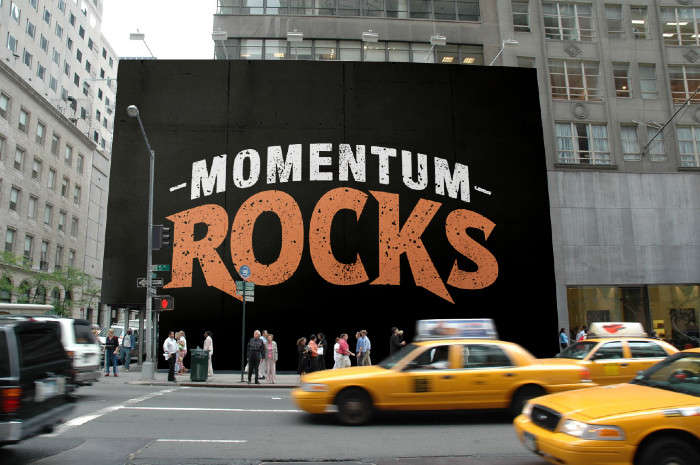 This program was created to give you a PROVEN step-by-step system.

You'll have practical strategies on how to live life at a 10!


Did you ever start exercising and you XYZ.

It's a life coaching program based on the 3 "Fs".

Family: These are your relationships. Both family, friends and colleagues.

Fitness: Your physical, mental and spiritual health.

Finances: This is your XYZ.



6 Follow-Along Video Lessons for a Great Life!
Each of these lessons build upon...


Lesson #1: Productivity Momentum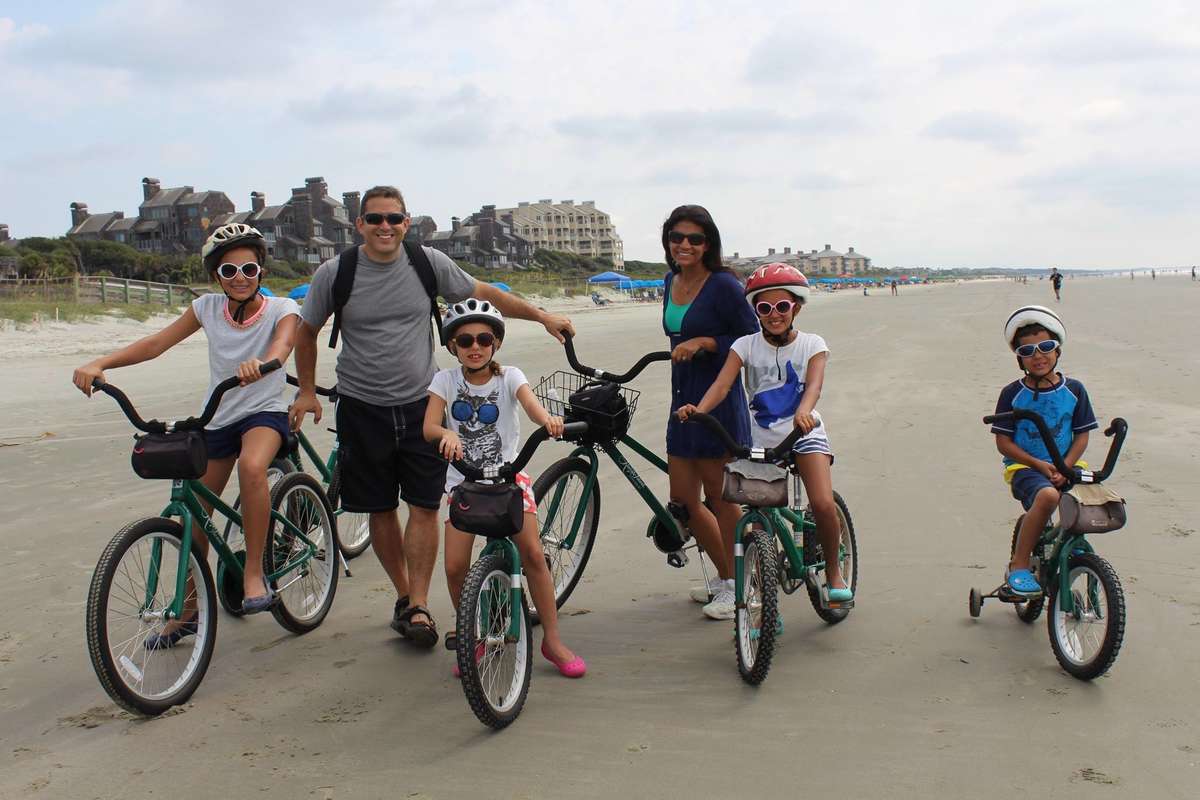 Get Your Day Back!
We dive right in and you'll get my time-testing "time" hacks to get more done faster than you ever dreamed possible!

This one module will pay for your investment 50X over!
Lesson #2: Mindset Momentum
Do you want a rock-solid mindset?
Lesson #3: Health Momentum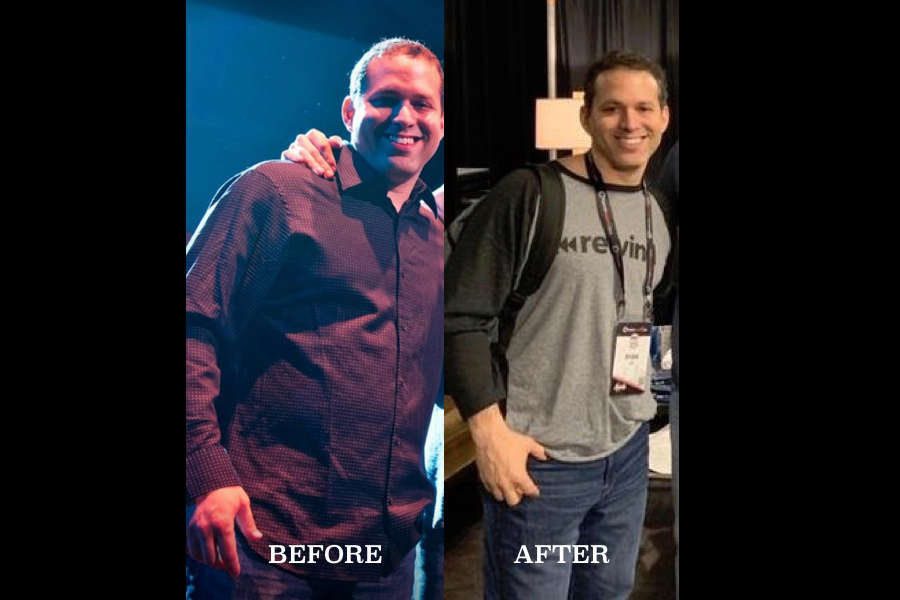 You'll get my EXACT system on how to finally break through and knock years off your body.



Lesson #4: High-Performance Momentum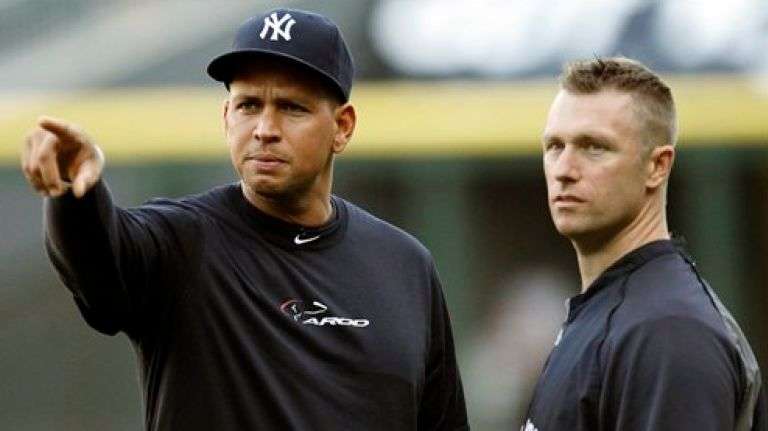 For this lesson, we're bringing in the big guns. Dana Cavalea is my co-host for this one and he's THE guy when it comes to high performance.

After all, after a dozen years as the performance coach for the World Champion NY Yankees - when it comes to performing at the highest levels, no one has more experience than Dana.

We'll dive deep into exactly what you need to live like a "champion" in life.
Lesson #5: Business Momentum
Lesson #6: Branding Momentum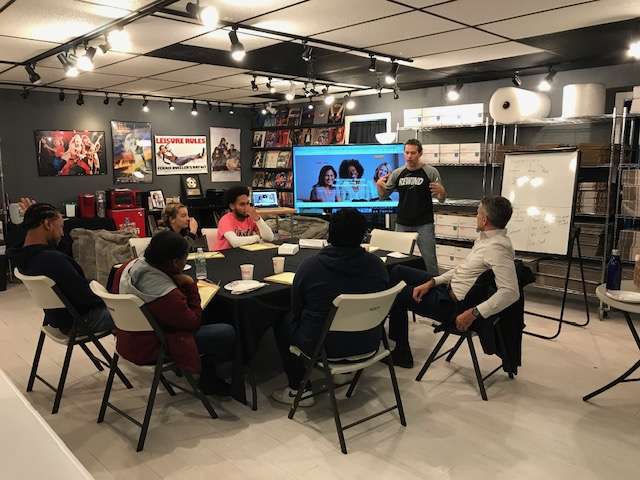 With more and more competition, it's no longer good enough to just be "better". You must be different.



Lesson #7:
What's the Catch? Why Are We Doing This?
What's The Investment?