How to Build MOMENTUM In Your Business
It's Time to Stand-Out and Create the Business of Your Dreams
Mo' Profit. Mo' Freedom. Mo' Fun.
Do you know you're sitting on a great business but feel a little stuck? Maybe it's stalled. Maybe it's not where you know it should be.

Business is all about momentum.




Why "Momentum Rocks" Is Different... and Why it Flat-Out WORKS!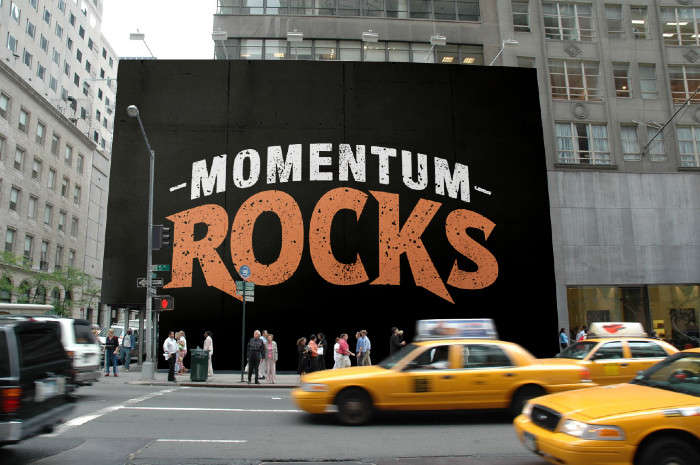 This program was created to give you a PROVEN step-by-step system.

the strength or force that allows something to continue or to grow stronger


This is a step-by-step program designed to gain you momentum in your business.


6 Follow-Along Video Lessons for Maximum Business Momentum
Each of these lessons build upon...


Pillar #1: Branding Momentum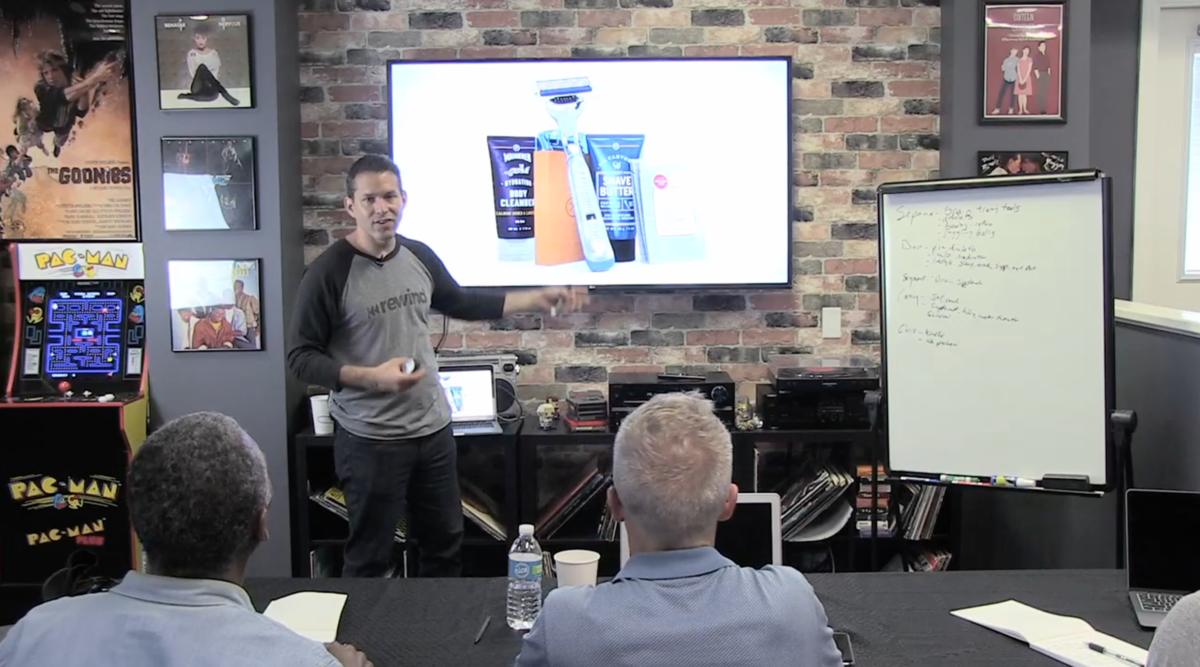 In today's hyper-competitive world.. your "positioning" in the market is everything. It's no longer good enough to just be "better" - you must also be different.



Lesson #1: Productivity Momentum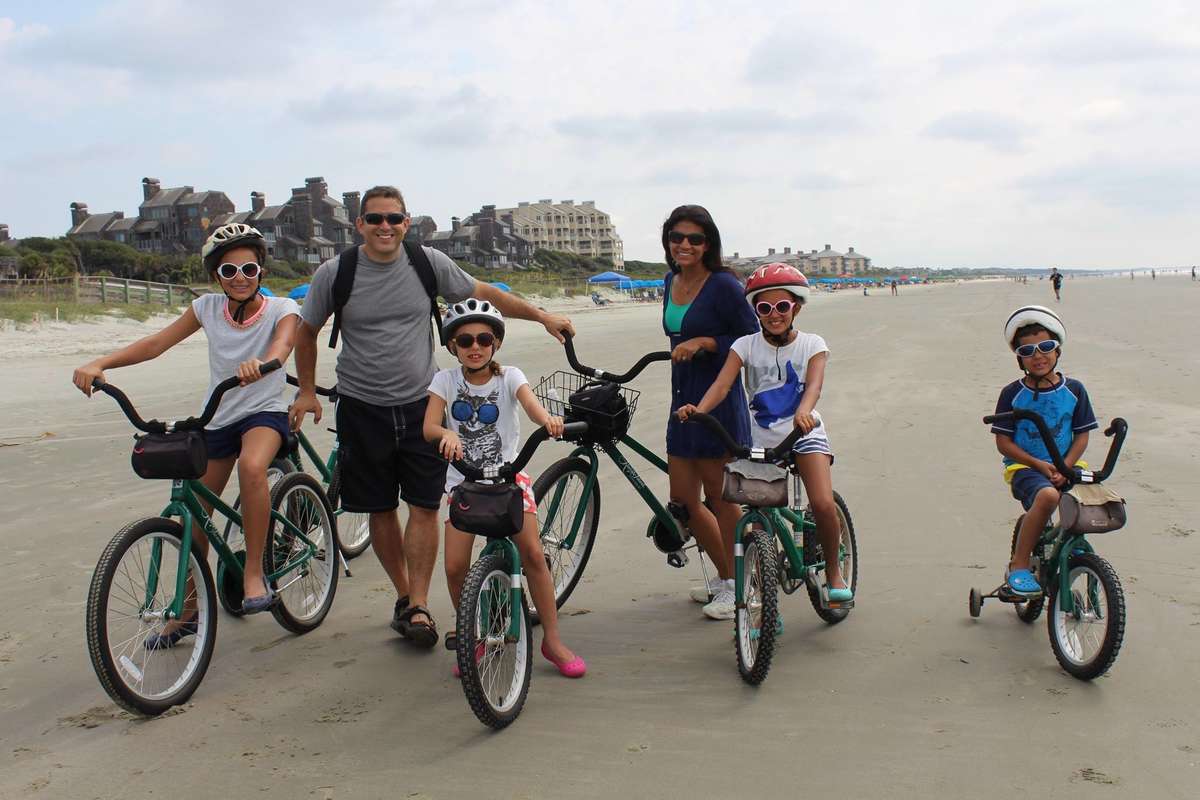 Get Your Day Back!
We dive right in and you'll get my time-testing "time" hacks to get more done faster than you ever dreamed possible!

This one module will pay for your investment 50X over!
Lesson #2: Mindset Momentum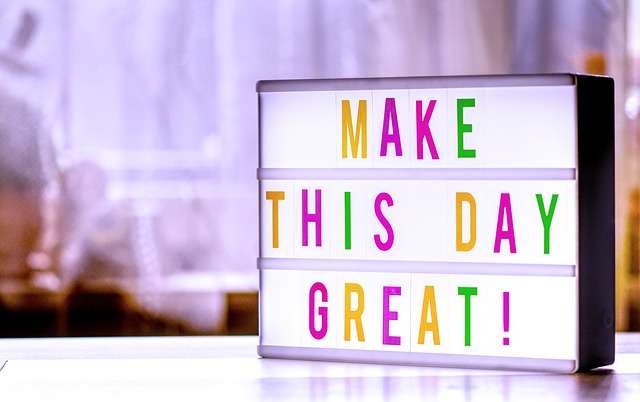 Let's get real, shall we?

You can have the right idea. The perfect game plan. But if you're mind set isn't rock-solid, then success will elude you.

Excuses. Self-Sabotage Fear. These are the business killers. And during this session, you'll be armed with an unbeatable mindset.
Lesson #3: Marketing Momentum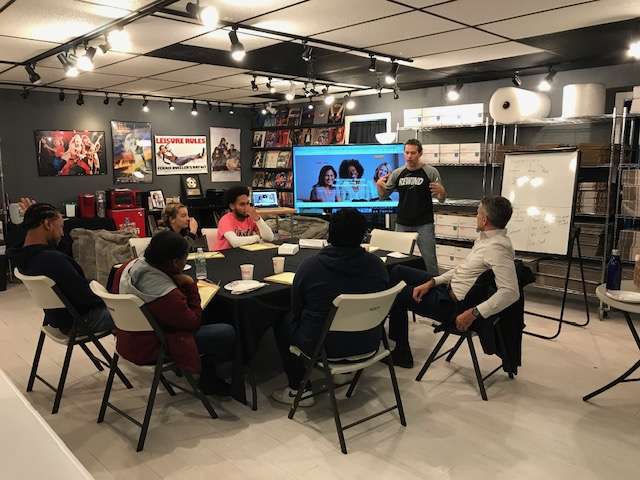 Oh yes, it's time to get momentum in your marketing.



Lesson #4: High-Performance Momentum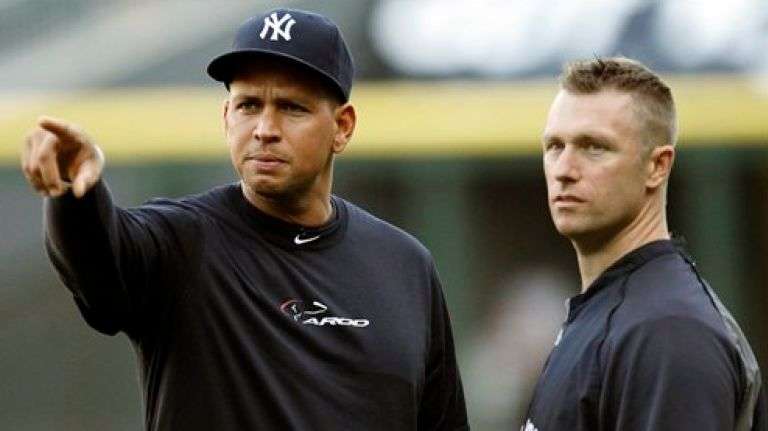 For this lesson, we're bringing in the big guns. Dana Cavalea is my co-host for this one and he's THE guy when it comes to high performance.

After all, after a dozen years as the performance coach for the World Champion NY Yankees - when it comes to performing at the highest levels, no one has more experience than Dana.

We'll dive deep into exactly what you need to live like a "champion" in life.
Lesson #5: Business Momentum
Lesson #6: Branding Momentum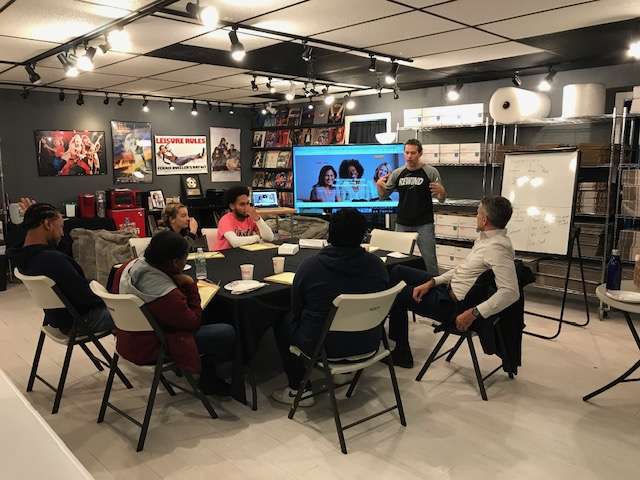 With more and more competition, it's no longer good enough to just be "better". You must be different.



Lesson #7:
What's the Catch? Why Are We Doing This?
What's The Investment?