INTRODUCING.. THE WORLD'S FIRST ANTI-INFLAMMATORY GREEN DRINK THAT TASTES LIKE ORANGE TANG*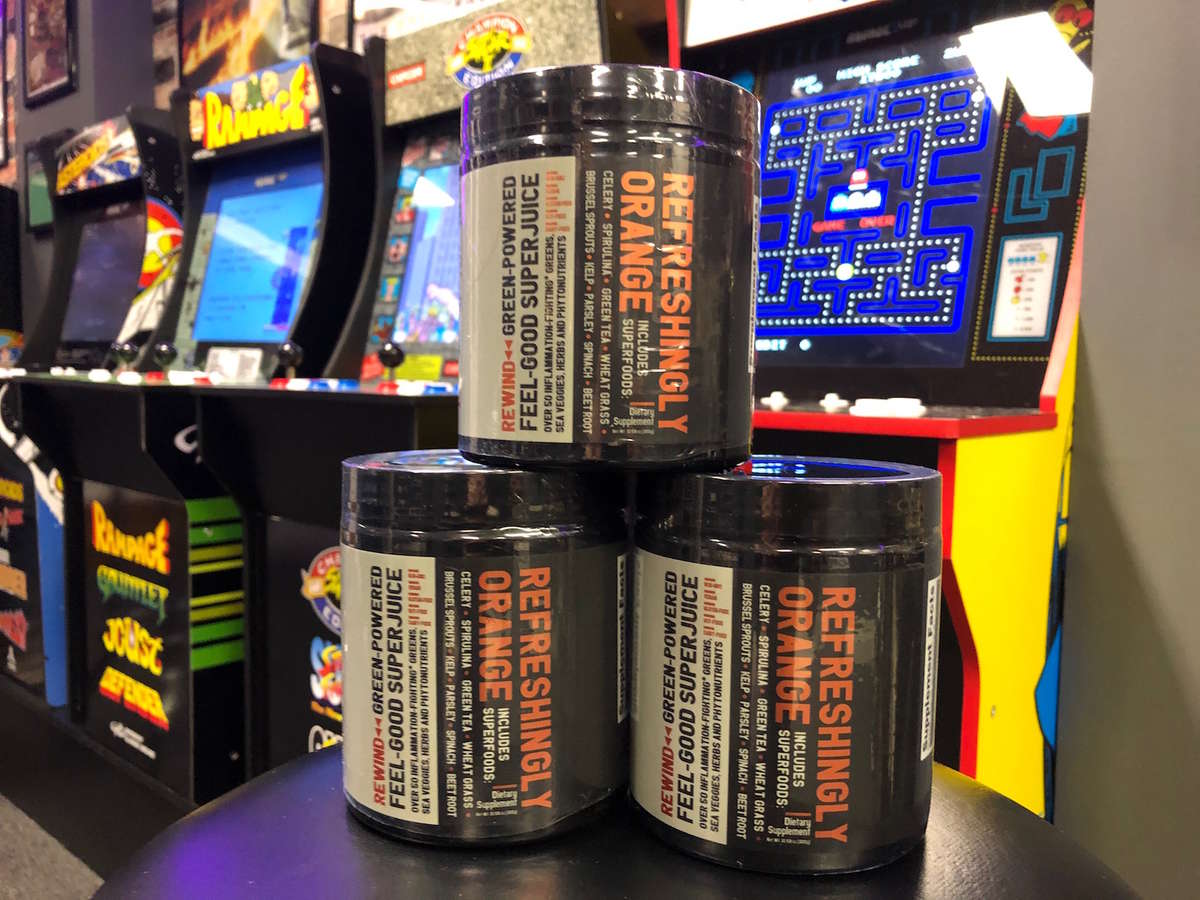 READY TO FEEL GOOD?
Try our brand-new green-powered, feel-good superdrink for 42% off! They have over 50+ deep green veggies, plants, herbs and fruit. They're √gluten-free, √ vegan, √ 65 calories √ just 1.5 NET carbs, √ NO artificial sweeteners, flavors or colors, √ NO soy, √ NO dairy, √ NO corn, √ NO eggs, √ NO sugar alcohol, √ NO gmos and √ NO fillers and √ NO added sugar.

It mixes in water in seconds. And we've been told by our Rewinders it tastes like a smooth glass of orange tang.

Click the button and you'll see the 42% discount automatically...
* Tang is a registered trademark of Mondelez International and not associated with The Rewind Company