Lighten Up.. with PLANT-POWERED Protein
We're not going down the hot-button meat vs. vegan argument.

Our choice to make these bars 100% plant-powered has to do with "inflammation".

Rewind's founder, Ryan Lee, was diagnosed with a painful autoimmune disorder called psoriatic arthritis. And the big thing he had to do was reduce inflammation in his diet.

So we started with protein and making sure it wasn't build with inflammatory proteins. The bar would have...
NO dairy (most bars have "whey" protein)
NO soy (we won't even go down that road!)
NO eggs (yes, a big inflammatory protein)
We choose to build the bar with these proteins instead...
PEA PROTEIN
Peas is the "Rodney Dangerfield" of protein: No Respect.

But after months of experimenting, we found pea protein was a perfect protein for our Rewind Superbars.

The taste was easily blended into the bar AND nutritionally - it's a powerhouse.

Antioxidants? Check!
Vitamins A, K, C, Thiamine, Iron, Folate, Manganese, Phosphorus? Check!
Blood Sugar Control? Check!

Yup, we love our pea protein and so will you.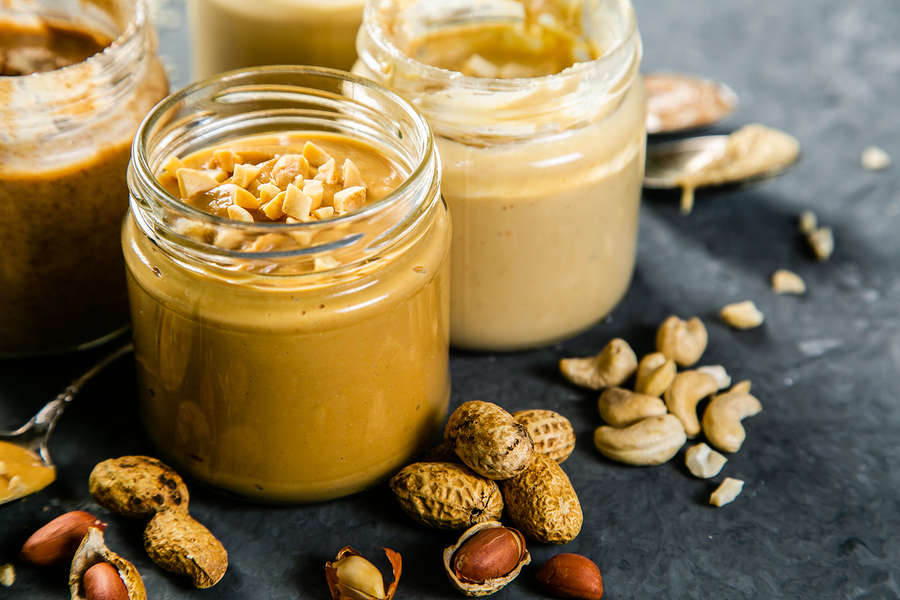 NUT BUTTERS
Almond and cashew butter are delicious, creamy and a great source of protein.

When creating our bars, we found these nut butters add a perfect chewy consistency - and keep the bars "together" (no pun intended!).

And because they are a low-glycemic food - they're known for their ability to keep blood sugar levels stable (which is why our bars don't lead to the dreaded "crash"!).
Grab a box o' Superbars today and see why you so many people, just like you, are loving the power of Plant Protein!
I'M READY TO ROCK