Your Perfect Pre-Workout Bar!
Maybe you're about to take a 3-hour hike? Or go for a 5 mile run? Or doing a

Well, you're going to need some good, clean carbs with some protein and fiber too.

Unfortunately, most "energy" bars aren't a great choice as PRE-workout fuel.

Here's why you're about to jump for joy!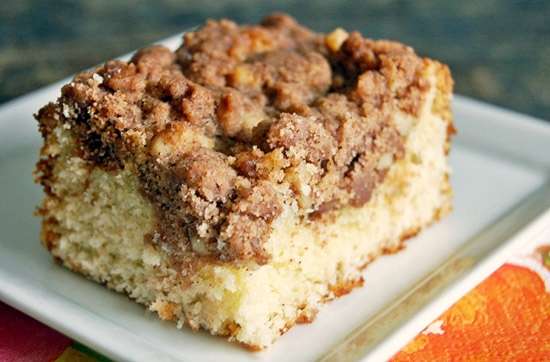 2. PERFECT AMOUNT OF PROTEIN
Carbs will be your primary source of energy. Unfortunately, we've been brainwashed with the "more protein!" mantra.

Our bars have around 9 grams of plant-powered protein.. just the right amount to help you get rockin' without feeling weight down.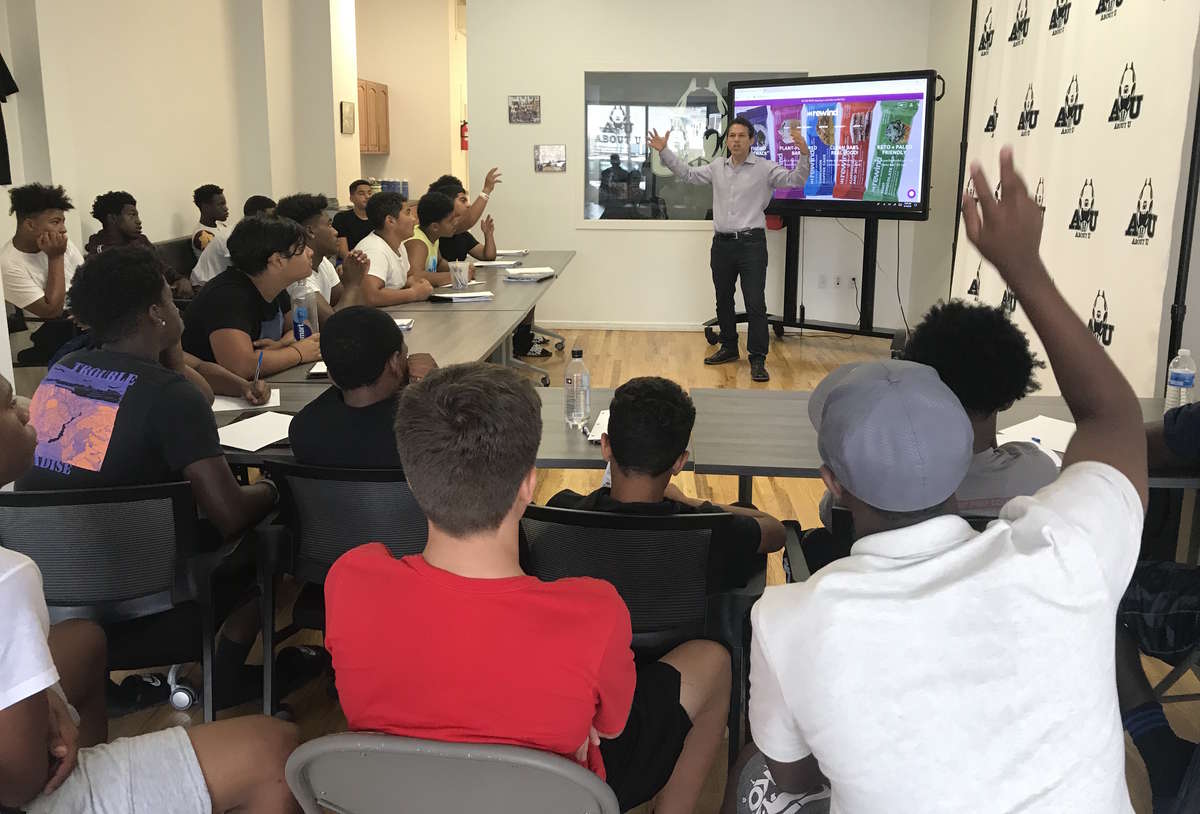 3. NO DAIRY. NO SOY.
The last thing you want is to feel "bloated".