Try the 1-Day Rewind Juice Cleanse Challenge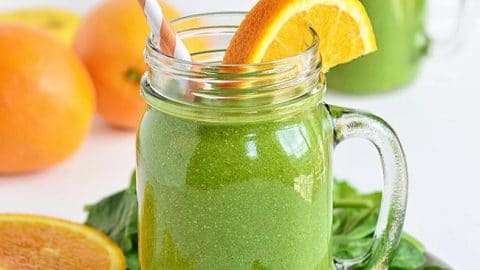 The 1-Day Rewind Juice Cleanse is the quickest and easiest way to reboot and refresh your body.

Our digestive system needs a rest and the 1-Day Juice Cleanse is an easy to refresh.

We've designed these drinks to be jam-packed with the most amazing XYZ.
The Rewind 1-Day Cleanse is just.. you guessed it.. ONE DAY. That's right, only 24-hours.

And it's simple. For 24 hours, just mix your packet of "daily cleanse in a glass of water. Stir with a spoon for 5 seconds and enjoy.
The Most Powerful Cleansing Formula.. Evahhh?
If you want to cleanse, then let's really cleanse. Mmmmkay?

Check out all these cell-nourishing ingredients inside each delicious drink.
How We Do It!
We source the best veggies, greens, fruits and plant oils - and go through complex extraction process.

We're able to XYZ.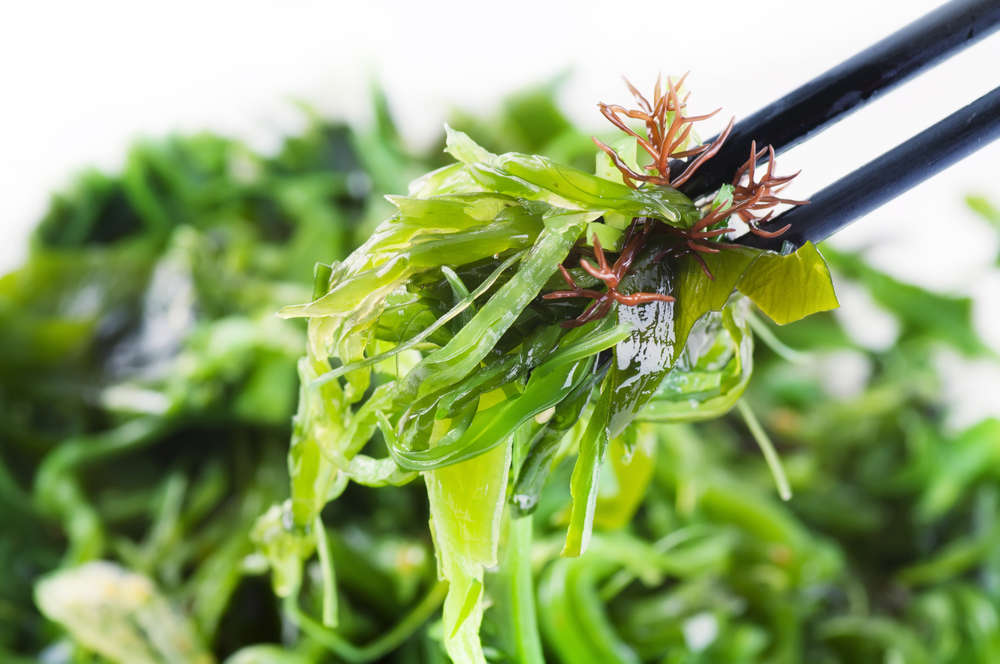 CLEANSING POWER OF GREEN SEA VEGGIES
Sure, we know about the benefits of typical greens like spinach and broccoli.

But what our body needs for a deep cleanse are ingrients we almost never eat: deep green sea veggies.

Your daily cleanse contains Spirulina, Chlorella, Kelp, Nori, Dulse and Wakame!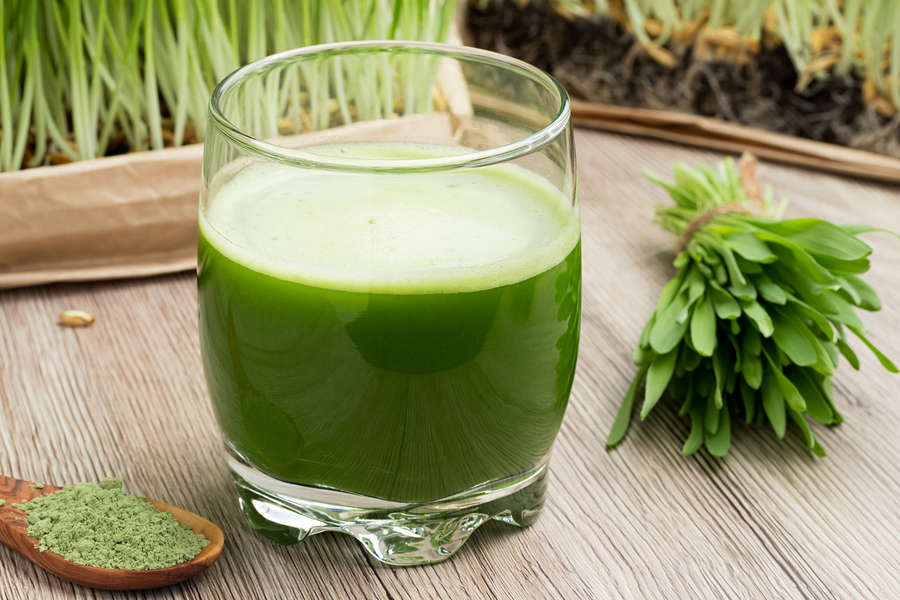 POWER OF GRASS SHOTS!
When you think of detoxifying greens - you probably think of Barley, Alfalfa and Wheat Grass.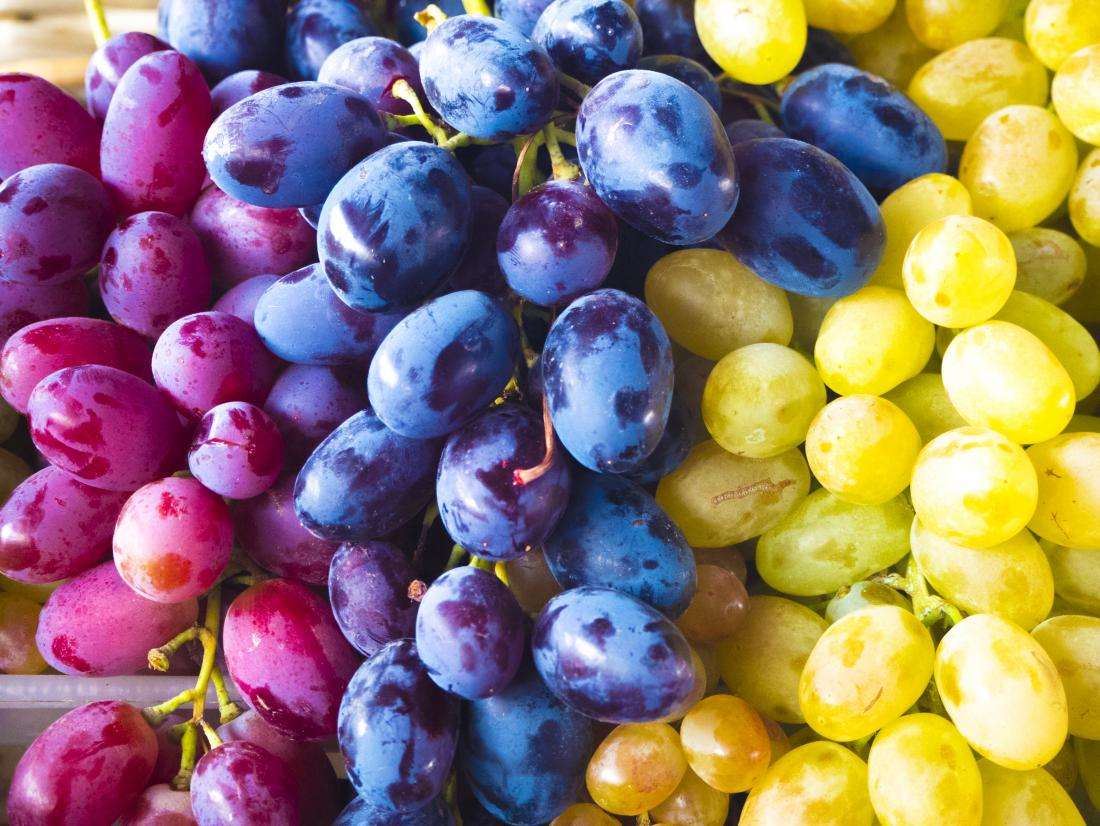 PHYTONUTRIENTS.. ROCK!
These are the Rodney Dangerfield of berries.. they don't get no respect!

But Acerola, Bilberry, Quercetin, Green Tea, Grapeseed, Lycopene, Resvetrol and Lutein

Two of their best benefits are fighting free radicals and reducing chronic inflammation.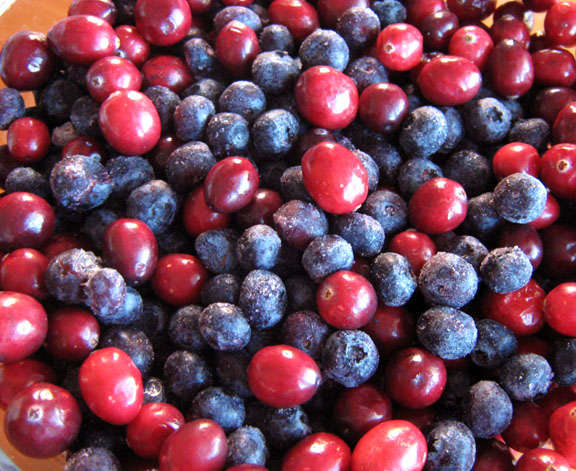 A BLUEBERRY AND CRANBERRY WALK INTO A BAR...
Do you like anti-oxidants? Ok, that was a silly question because our body NEEDS anti-oxidants.

Think of oxidation like rust. And anti-oxidants are your heavy-duty rust removers.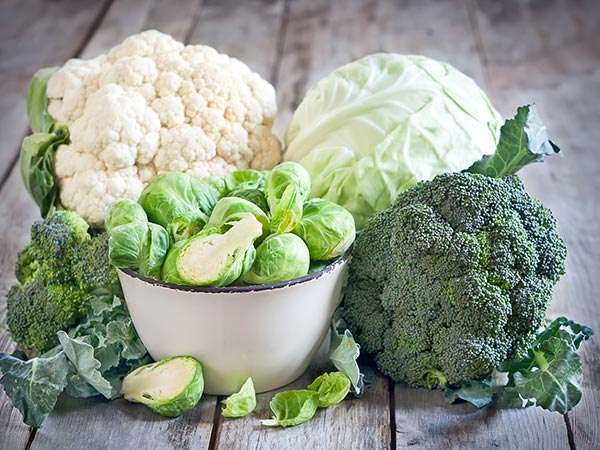 CAN YOU SPELL CRUCIFEROUS?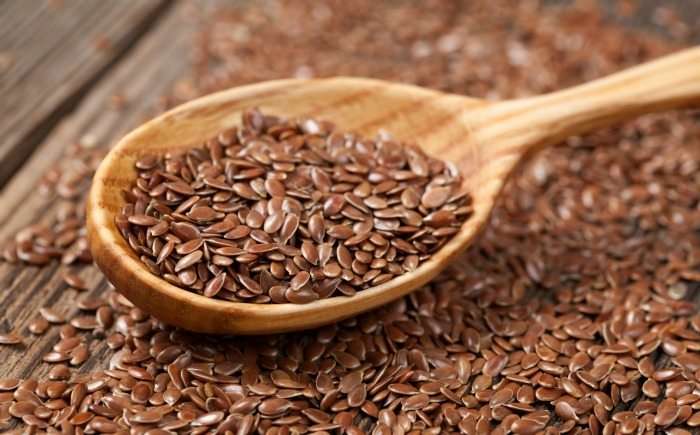 BABY GOT FLAX!
Flax seed oil helps xyz. But we didn't stop at just flax seed oil. Your Daily Cleanse is also packed with other powerful plant oils like Borage, Pumpkin Seed, Evening Primrose and Safflower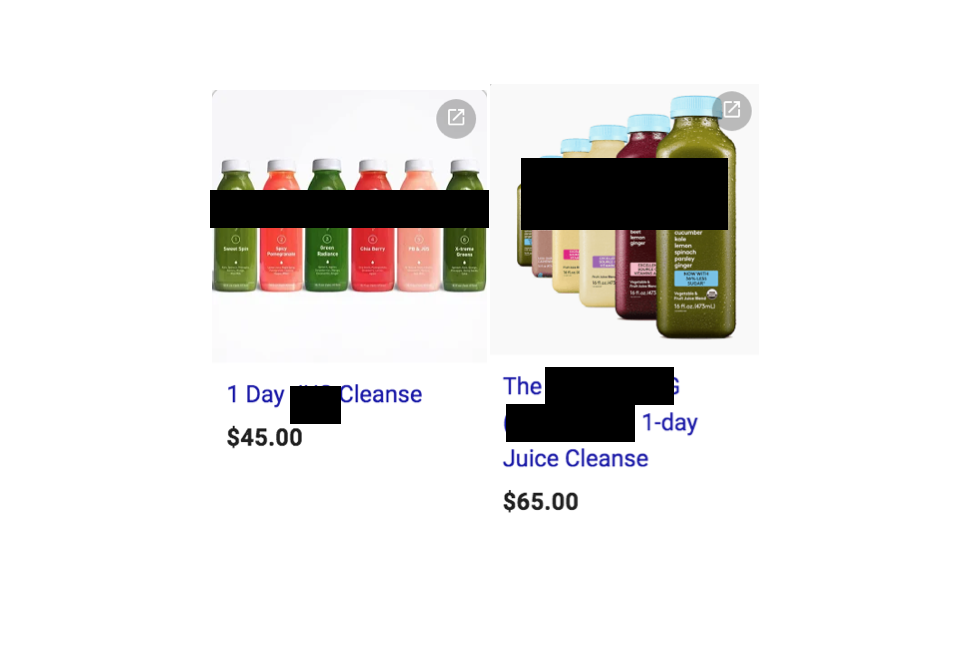 CLEANSE 'N' SAVE!
There are other companies that charge up to $65 for a one-day cleanse (plus up to $20 for shipping because it needs expensive cold delivery).

With Rewind, you get 6 packets you can take anywhere and enjoy anytime. No refrigeration required.
What's the Catch?
There's gotta be a catch, right? After all, how can we offer these 6 drinks for just $19.95 with FREE SHIPPING when other companies charge 3-5X more?

First - because we don't

Second - shipping the full juice bottles is expensive. Very expensive. Our drink mixes are in packets.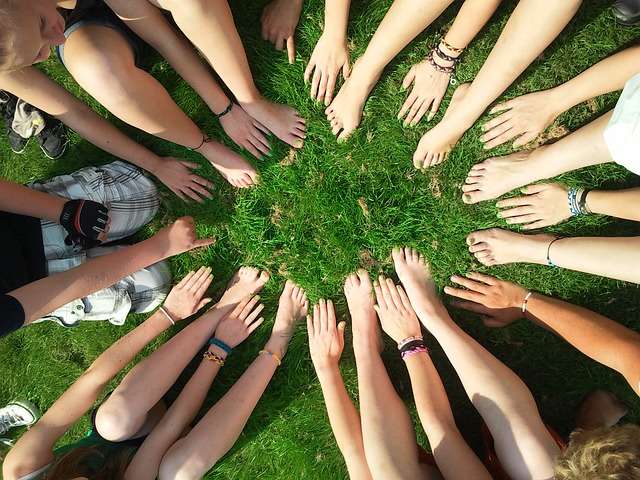 BONUS! ACCESS TO PRIVATE ONLINE GROUP!
Join over 1,000 fellow "Rewinders" in our private "Breakfast Club". Get support, meet new people and have a place to XYZ.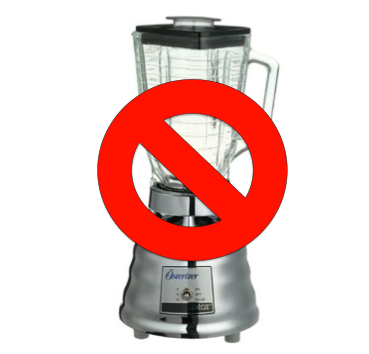 NO SHOPPING, CHOPPING OR BLENDING!
Hey, we all understand the power of greens in our diet.
Bonus 1-Day Cleanse "Cheat Sheet"
Join the 1-Day Cleanse Today!
Ready to Cleanse the Easy Way?
Get 6 full juice servings for just $19.95 (with FREE SHIPPING!).

You'll also have access to our Breakfast Club group. We're here to help you on your journey to a healthier life.