Greatest Hits
Get The Cell-Nourishing Nutrients of Over 25 Organic Superfoods in ONE Tiny Supplement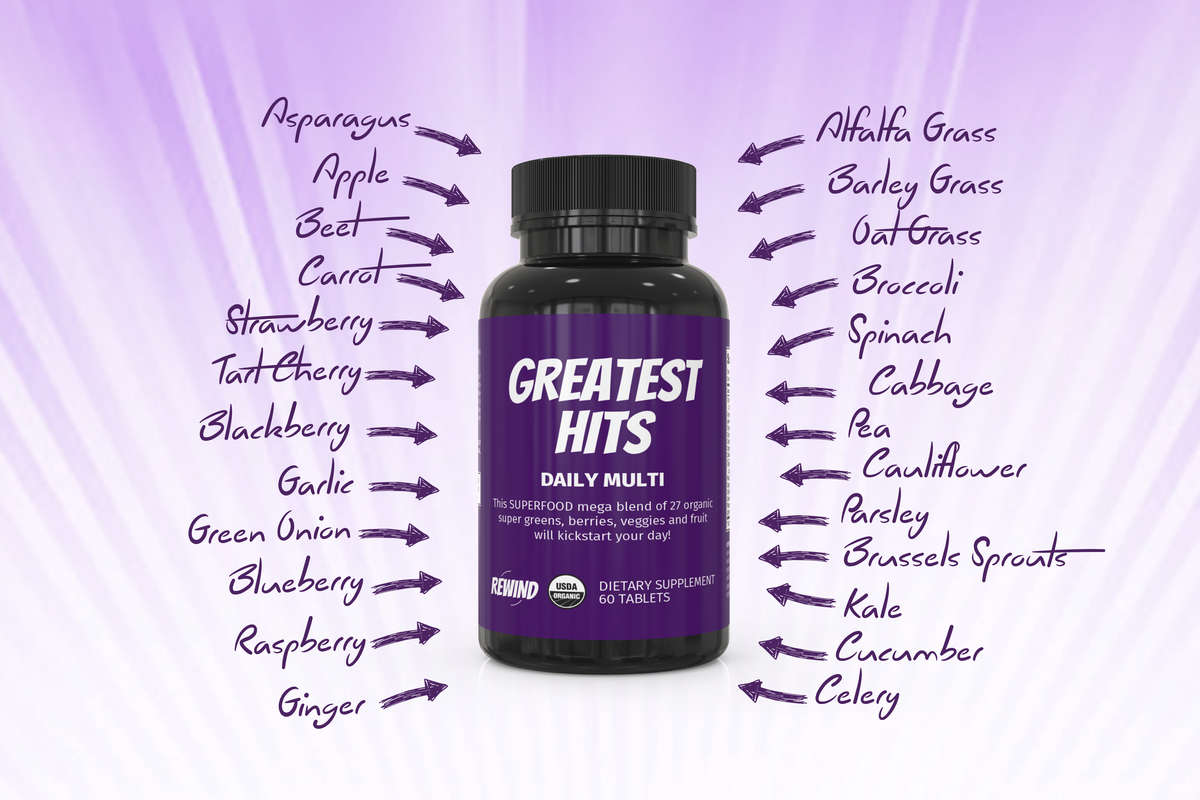 All These Ingredients.. and it's 100% USDA Certified ORGANIC?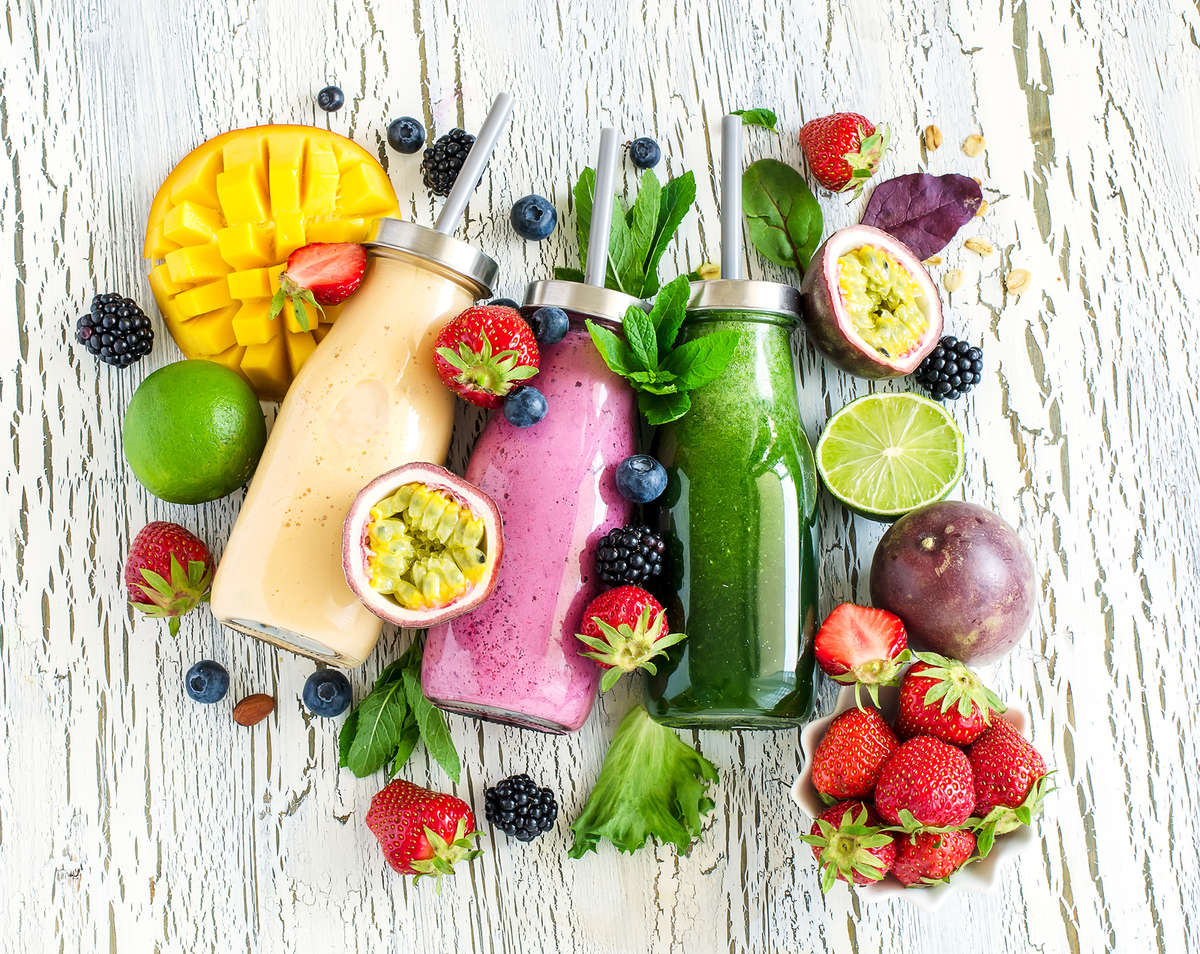 REAL, Simple Nutrition for Busy People On-the-Go!
While people always find something to disagree with - NO ONE can argue the powerful health benefits of eating more whole food supergreens, berries and veggies.

But let's get real - it's not always easy to eat a dozen (or more) servings of nutrient rich whole food like oat grass, spinach, kale, cauliflower, broccoli, brussel sprouts, ginger, blueberries, and cabbage.

So we've made it easy for you. By taking our Greatest Hits superdaily.. you get 27 USDA ORGANIC supergreens, fruits and veggies.

Yup. It's the perfect way to "cover your bases" and win the morning! Just check out the all-star lineup packed into every superdaily!
.. And They Said it Couldn't Be Done! A 100% ORGANIC Superdaily with Over 25 Supergreens, Berries and Veggies in One!
With so many ORGANIC supergreens, berries, and veggies jammed into one superdaily - we just HAD to call it Greatest Hits.

Nothing beats whole-food based nutrition.

Without further ado.. take a look at all these nutrient rich superfoods we've packed into each superdaily.. perfect for busy people like you...
Alfalfa Grass
Alfalfa isn't just your favorite character from The Little Rascals. This Superfood is loaded with the full spectrum of B Vitamins PLUS Vitamins A, D, E, K. And with protein, magnesium, iron, calcium, biotin, folic acid, and potassium - well.. let's just say it's pretty awesome!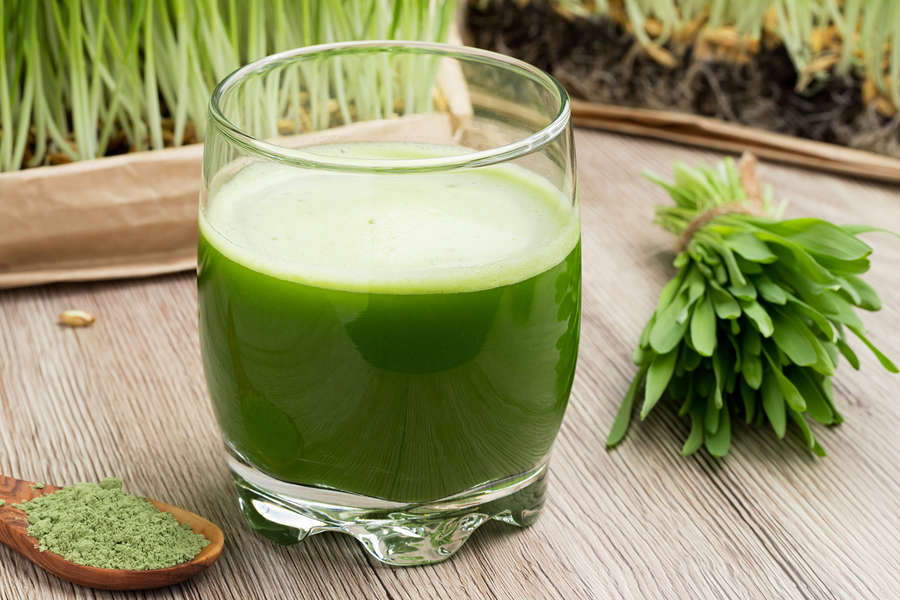 Barley Grass
Just like Alfalfa Grass - our friend Barley Grass contains vitamins B1, B2, B3, B5, B6, B9, B12, C and E. Plus Magnesium, Calcium, Iron, Copper, Potassium, Phosperous, Manganese and Zinc. But it's also a natural source of organic sodium which helps with healthy digestion!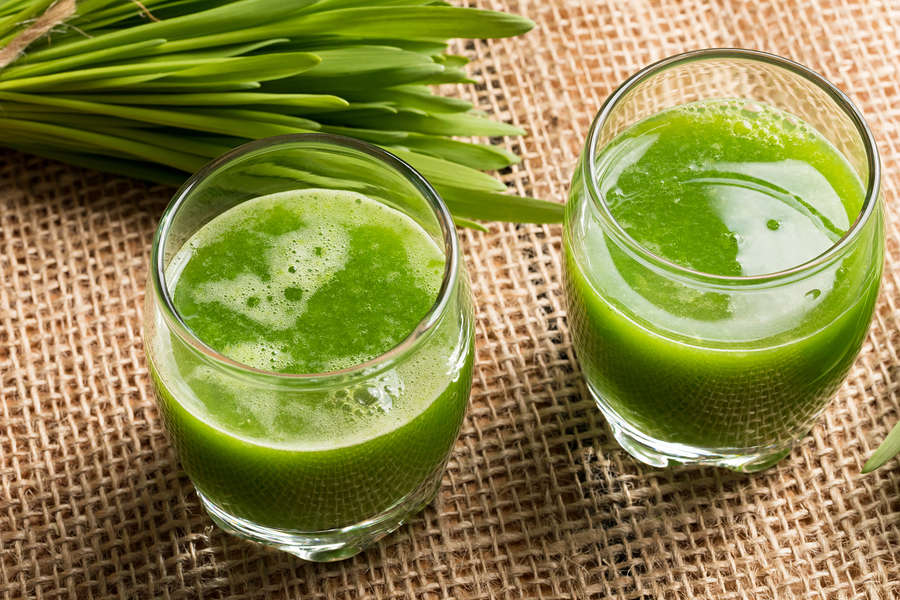 Oat Grass
Like the other grasses above - Oat Grass has lots of good stuff.. B Vitamins, protein, calcium, iron.. the list goes on an on. But did you know Oat Grass has been called a natural stress reliever? Yup - this powerful Superfood is in Greatest Hits too!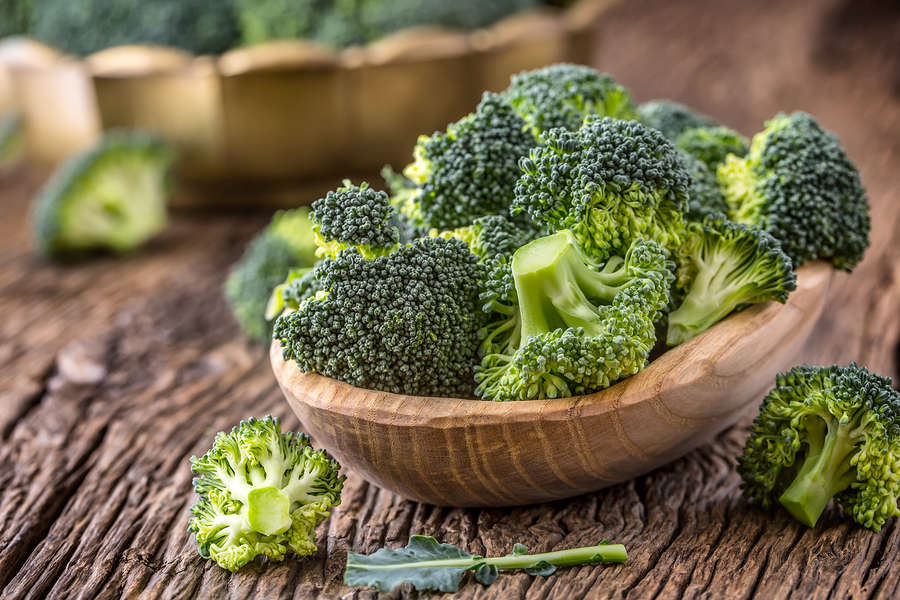 Broccoli
Of course, broccoli is loaded with Vitamin C, B1, B2, B3, B6, K, beta-carotene, iron, magnesium, potassium, and zinc. But the secret power of broccoli is sulforophane.. which has been shown to have powerful benefits for your GI, immune system, skin and much more!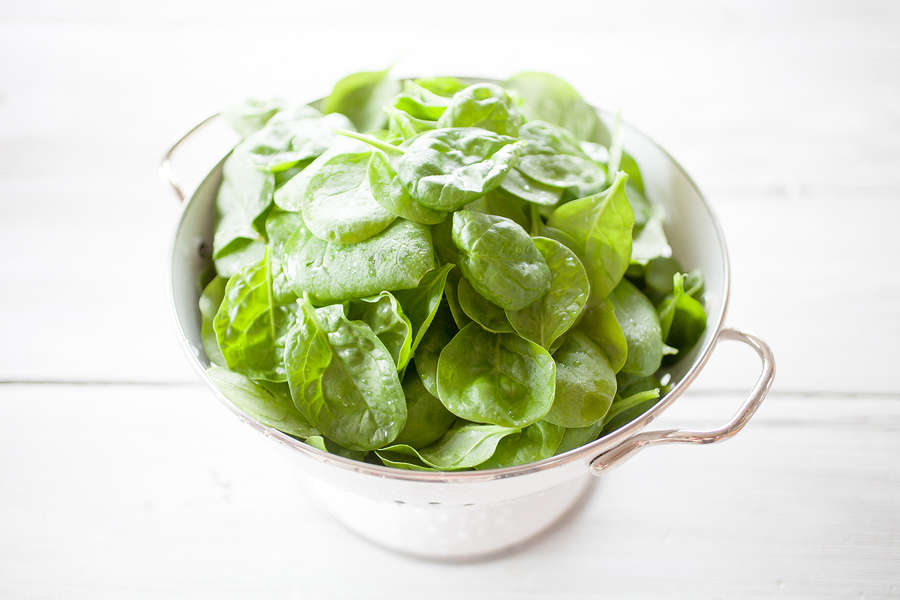 Spinach
There's a reason Popeye loves his spinach (probably because it's rich in Iron!). But spinach is also loaded with Vitamin K, A, C, B2, magnesium, and folate. Yup - your Greatest Hits has spinach too!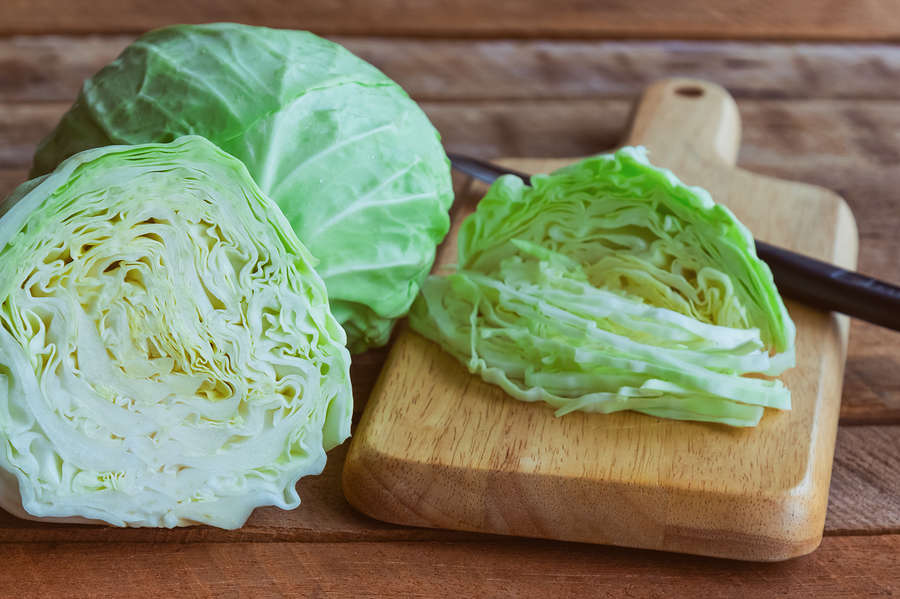 Cabbage
Got cabbage? Well.. it has Vitamin K, C, B6, folate, manganese, calcium, potassium, and magnesium. And just like it's friend, broccoli, cabbage contains sulforaphane.. which is known for it's anti-inflammatory properties! Don't worry, we've got you covered with cabbage in Greatest Hits!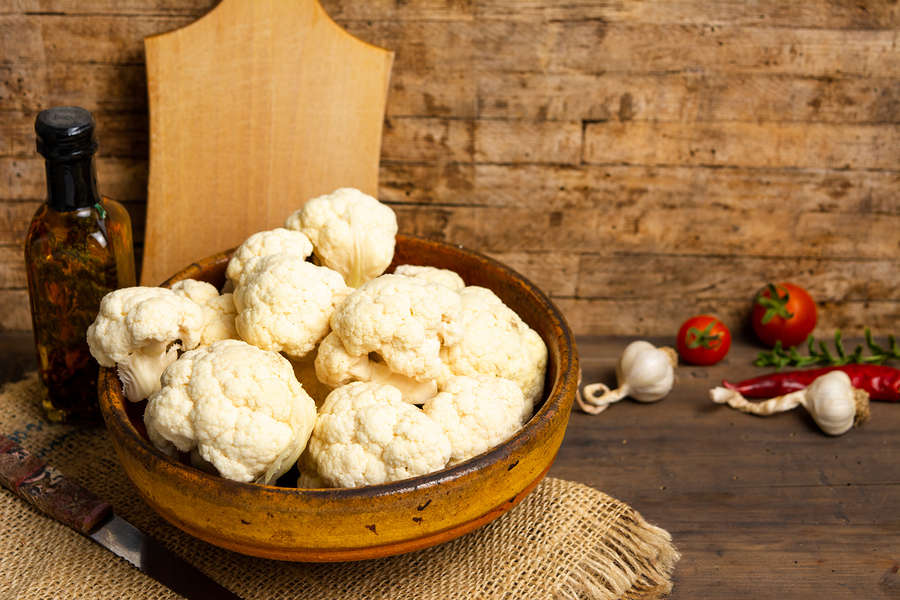 Cauliflower
Our friend cauliflower doesn't get enough respect! It's also loaded with nutrients like Vitamin C, K, B6, folate, pantothenic acid, manganese, magnesium, and potassium. AND, it is filled with anti-oxidants too. We love having cauliflower in Greatest Hits and you will too!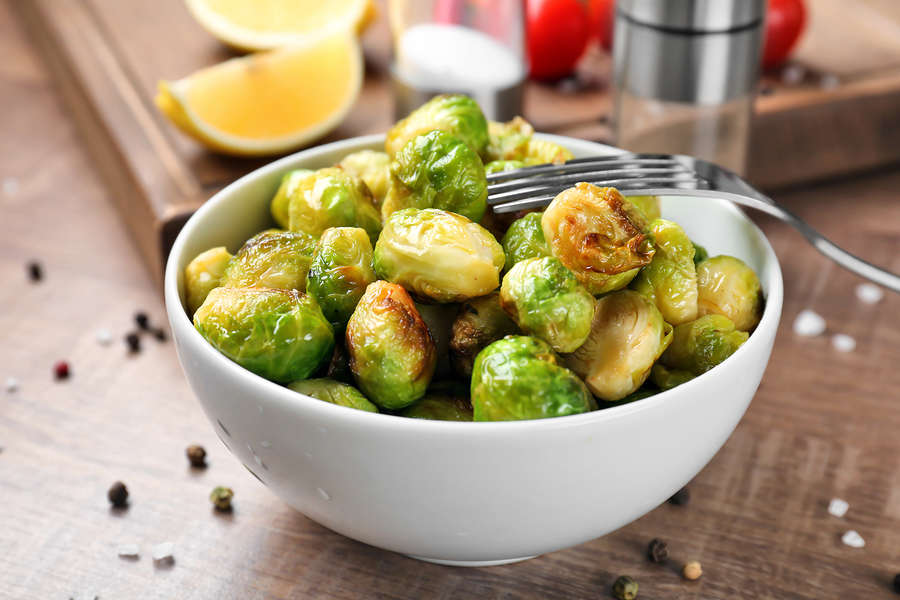 Brussel Sprouts
You want more Vitamin K, C and A... well, brussel sprouts has you covered! And loaded with anti-oxidants - it's no wonder brussel sprouts are exploding in popularity! With Greatest Hits, these power-packed veggies where one of the first ones we added!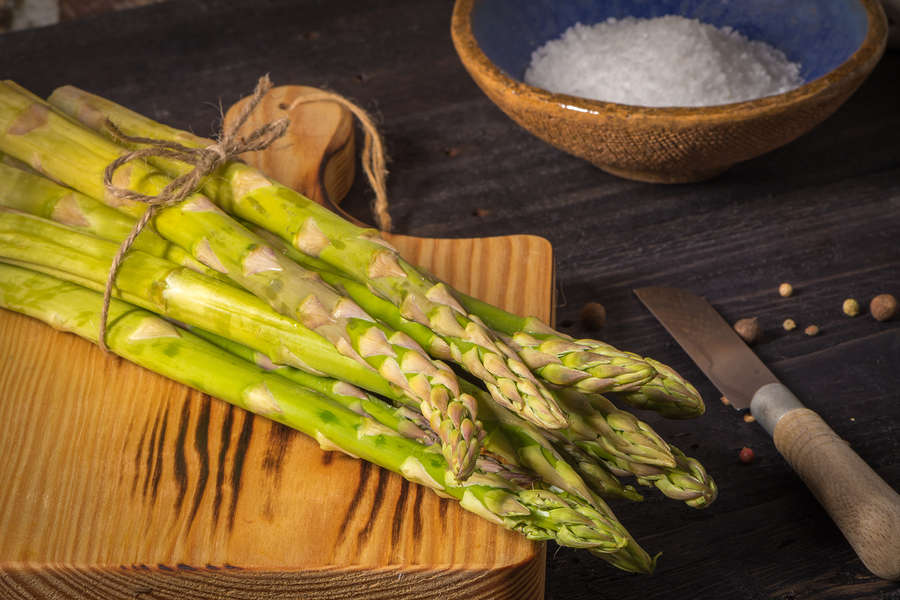 Asparagus
Ok. We know. Eating asparagus might make your pee smell.. but not with Greatest Hits. Did you know besides all the nutrients in this superfood... like Vitamin A, B6, C, E, K, iron, calcium, folate, and copper.. it also contains asparagine - which can help flush extra fluid and salt from your body? Which may keep your urinary tract very happy!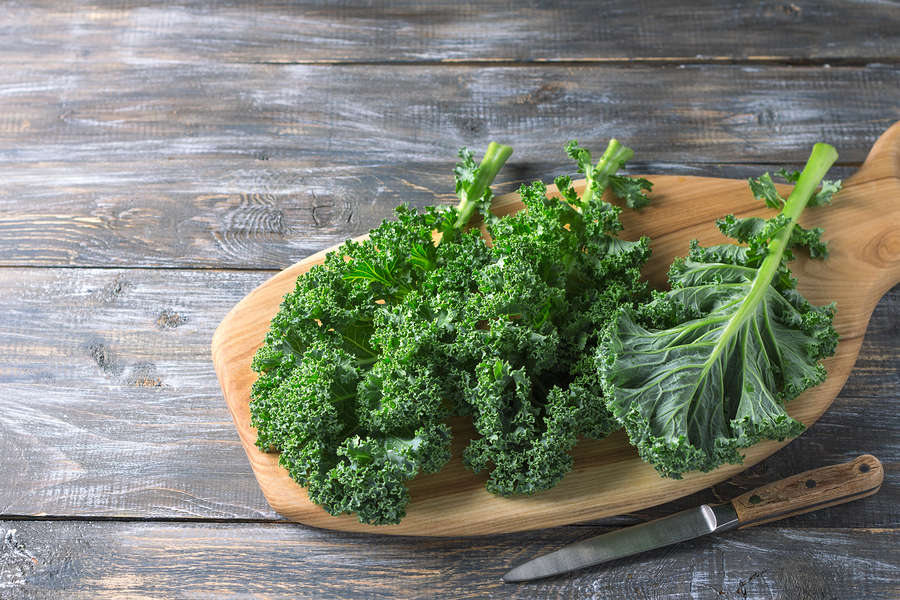 Kale
There's a reason kale seemed to take over the world almost overnight. Of course, it's packed with Vitamins too.. A, K and C. But the magic is lutein and zeaxanthin.. which gives kale the beautiful deep green color and is great for vision! Crazy.. who knew?
Parsley
More well-known as a garnish - don't sleep on parsley! This green powerhouse is nutrient rich in Vitamin K, but it also contains high levels of Myricetin.. a flavonoid which has shown to have cancer-preventing properties in some studies. We love parsley and it's why you'll find it in
Greatest Hits
!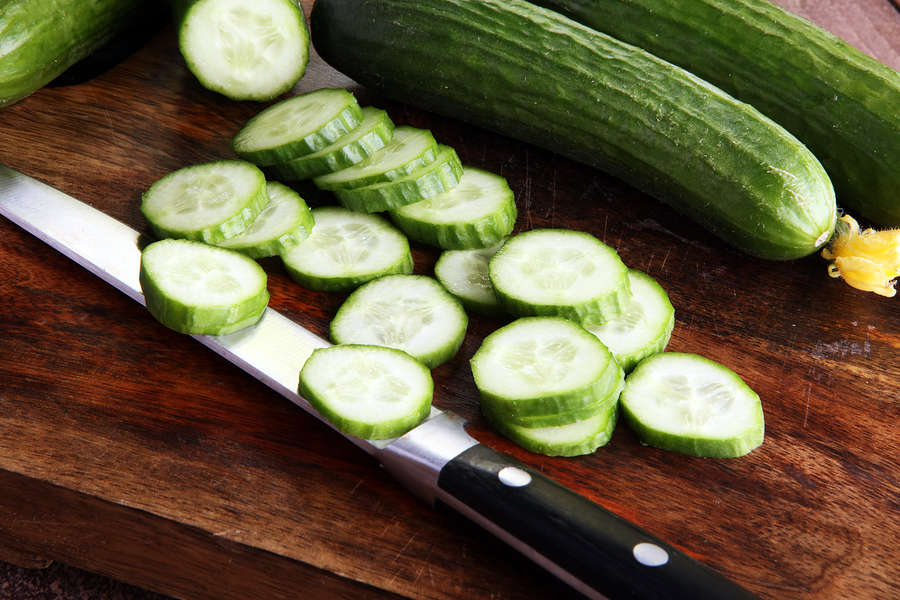 Cucumber
Cucumbers are a great antioxidant.. containing flavonoids and tannins. Antioxidants keep the free radicals at bay. Combine that with a study showing cucumbers might help reduce and control blood sugar - you can see why we're big fans (and you should be too!).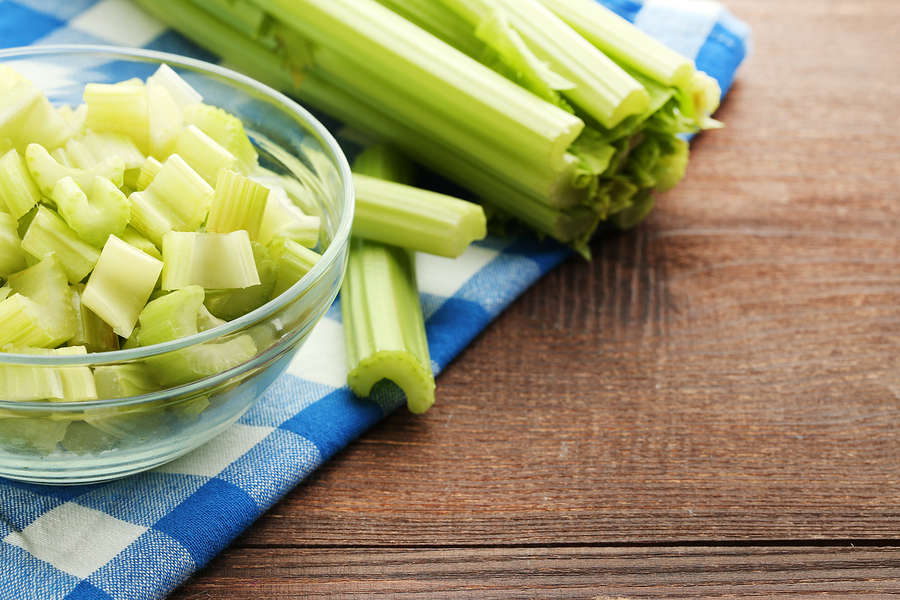 Celery
This crunchy snack is filled with Vitamins C, B, and A and iron. And, because it has polysaccharides and antioxidants - it's a great inflammation fighter too! We love celery and it's in your bottle of Greatest Hits!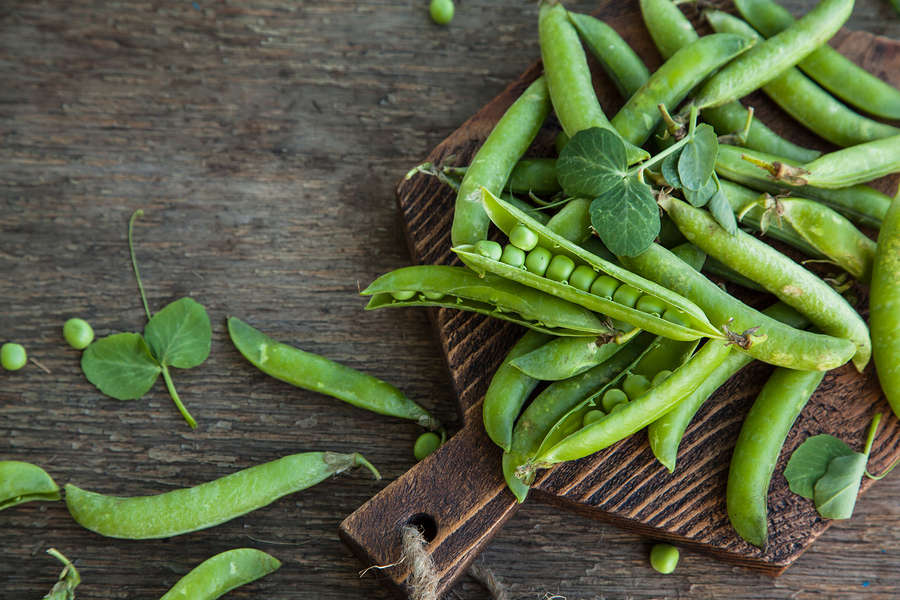 Peas
Peas are another overlooked supergreen. We love 'em for the antioxidant and anti-inflammatory properties. When you've got polyphenols, flavinoids, carotenoids and phenolic acid, you're a rockstar veggie. And we're excited to have peas in Greatest Hits!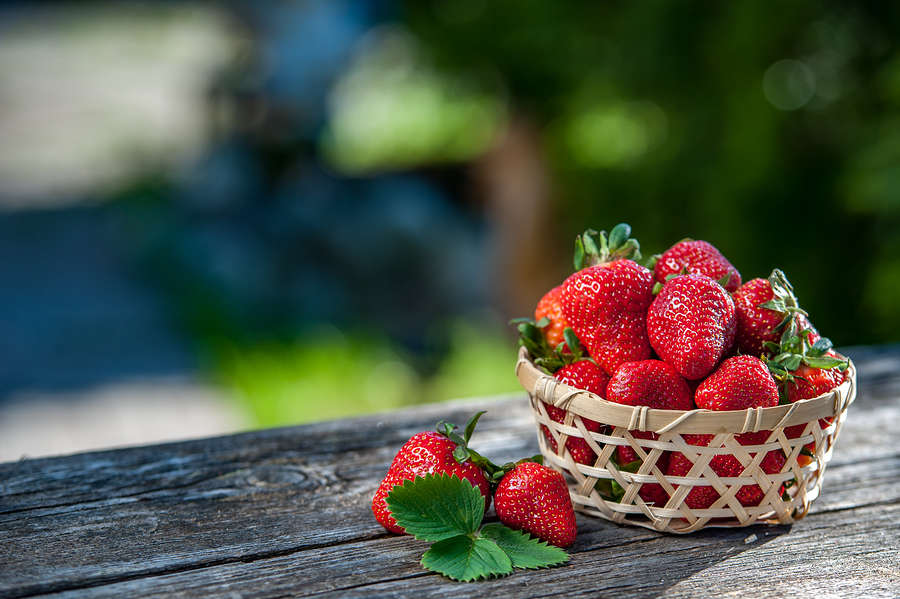 Strawberries
There's a reason strawberries are shaped like a heart! Loaded with antioxidants (polyphenols). In fact, a study by Harvard showed one of the polyphenols found in strawberries (anthocyanins) reduced the risk of a heart attack by 32 percent in young and middle-aged women. Plus all the vitamins and anti-inflammatory properties make strawberries a standout in Greatest Hits!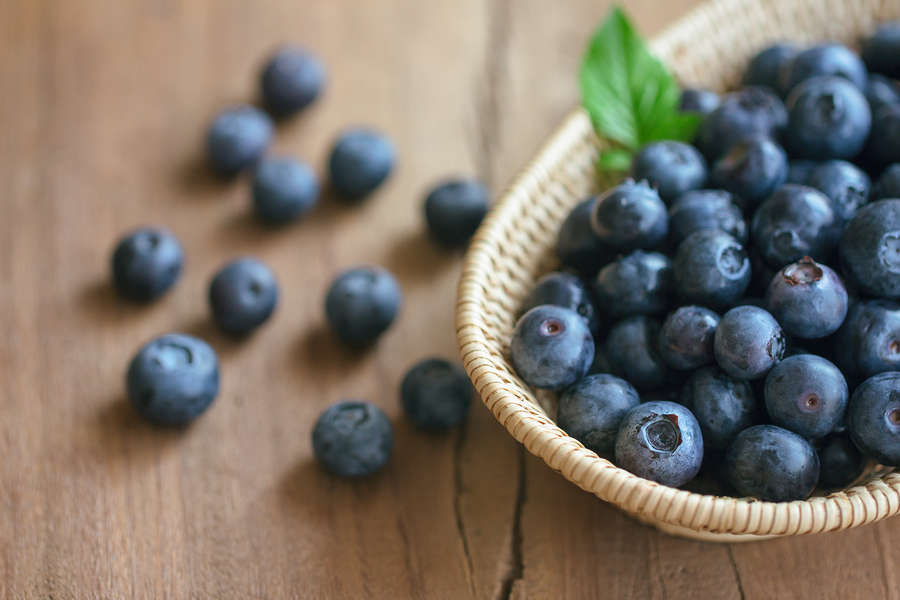 Blueberries
Feeling a little blue? Like strawberries, this powerful berry is known for it's antioxidant and anti-inflammatory power and it's something you should make part of your daily nutrition. But don't worry, blueberries are in Greatest Hits!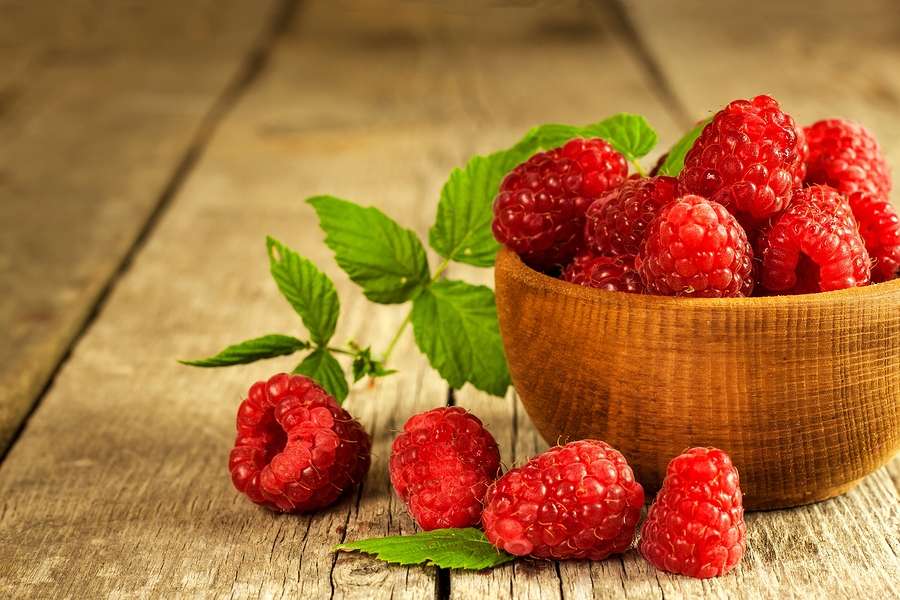 Raspberries
Yup, Greatest Hits has raspberries too. Because, let's face it, berries are such a great source of antioxidants which keep your free radicals at bay. Free radicals are a major cause of illness and aging. So the more berries - the better! Raspberries and Greatest Hits.. perfect together!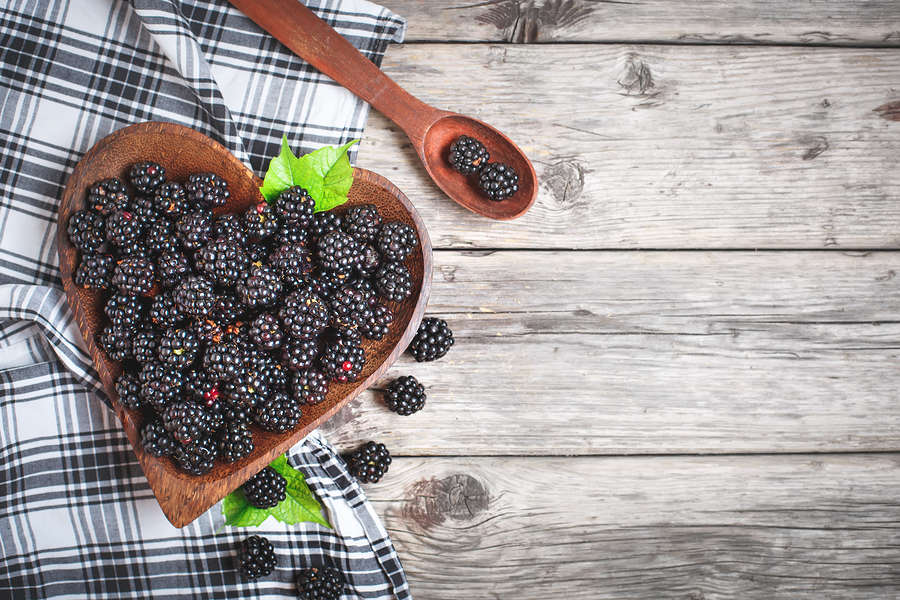 Blackberries
One of our favorite, yet overlooked, berries. Like their fellow berries - blackberries are high in antioxidants (specifically anthocyanin) which are known for cancer-fighting abilities. Greatest Hits wouldn't be the same without our friend, the blackberry.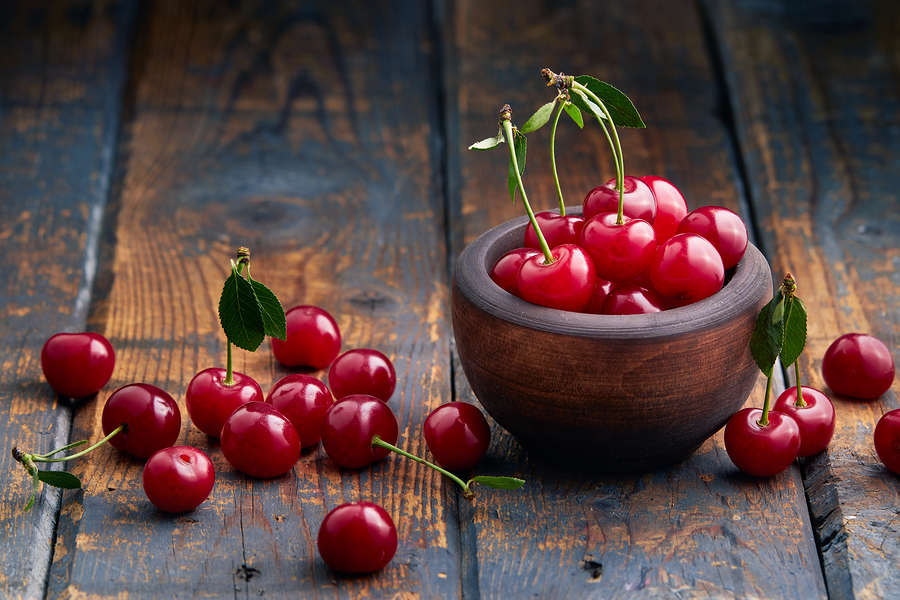 Cherries
Cherries (like their fellow berries) are a great source of antioxidants AND we love them for their anti-inflammatory properties. But cherries also contain melatonin.. which can help you sleep better. In fact, one study showed people who took tart cherries before bed slept 1 hour and 24 minutes longer. Better, restful sleep? We're in!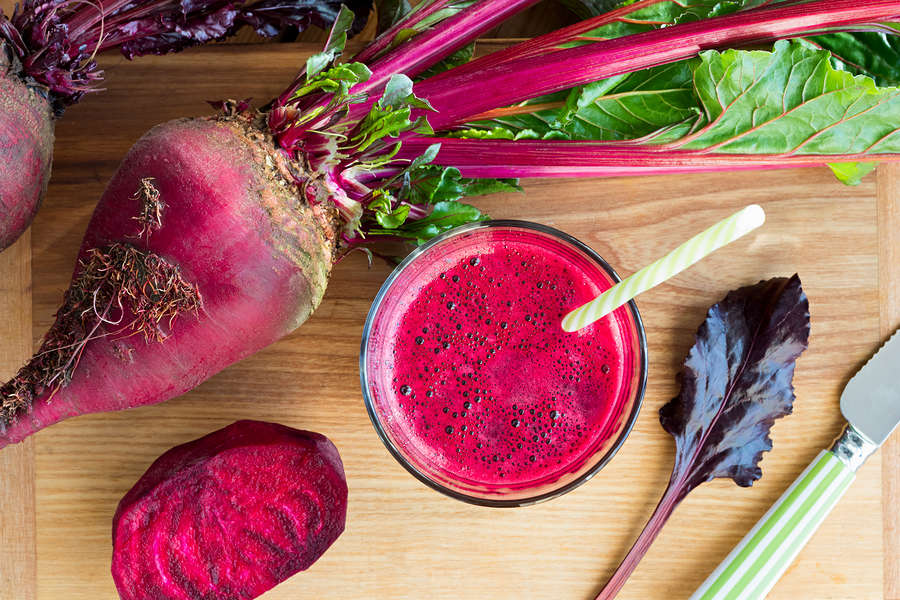 Beets
Let's get real. Some people can't get enough of beet juice while others... well, let's just say they don't love it. But beets are another power-packed addition to Greatest Hits. It's their 1-2 combo of antioxidants and anti-inflammatory properties that make it so popular for health-conscious people. Bottom line: we love beets and you should too!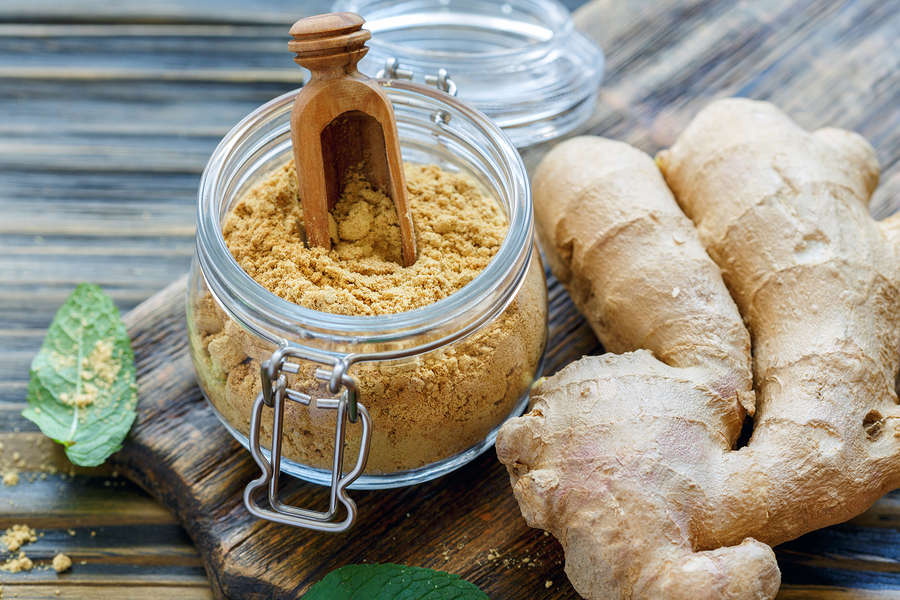 Ginger
There's a reason ginger has been used for thousands of years as a health remedy. Antioxidants? Anti-Inflammatory? Of course, but the real power is in it's healing compounds.. specifically: gingerol, shogaol, paradol and zingerone, which have been studied to help improve everything from nusea and cramps to stomach ulcerts. Ginger and Greatest Hits.. perfect together!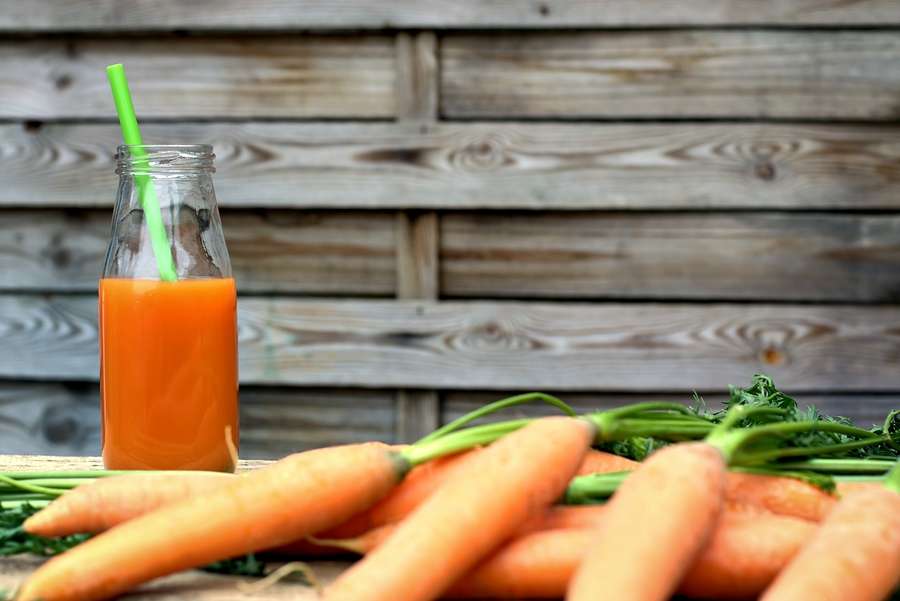 Carrots
This crunchy veggie ain't just for Bugs Bunny! The power of carrots comes from beta-carotene and Vitamin A. In fact, a cup of carrots has 428% DV of Vitamin A.. which have studies showing an improvement in your immunity, eye heath and skin protection. Carrots and Greatest Hits.. perfect together.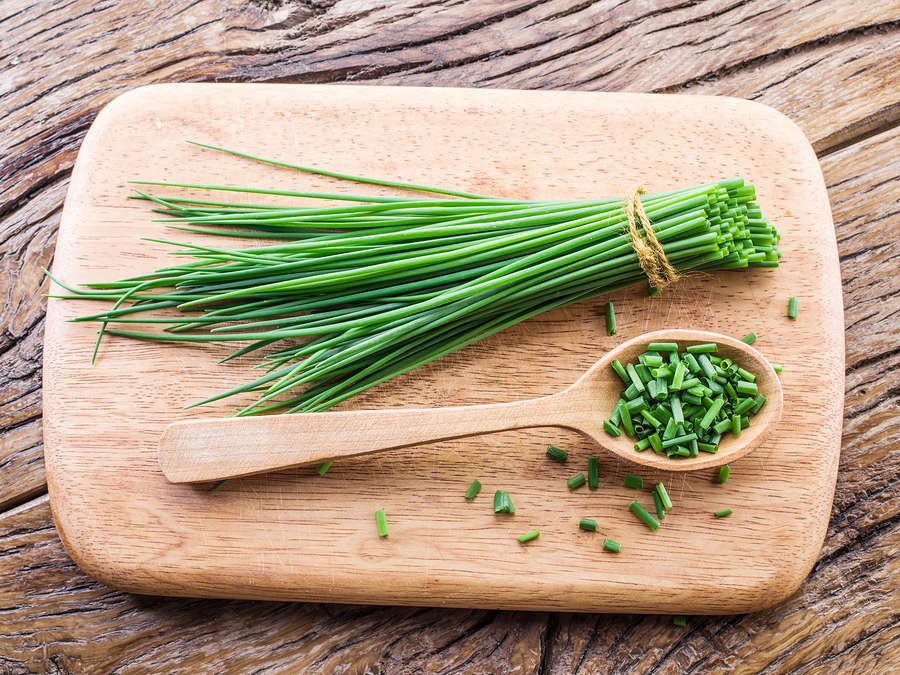 Green Onions
Yup - good 'ol green onions (often known as scallions) are one of our faves. But here's what you might not know.. one cup of green onions contains 259% of the recommended DV of Vitamin K (known for it's blood clotting properties!). Green onions and Greatest Hits.. a perfect fit!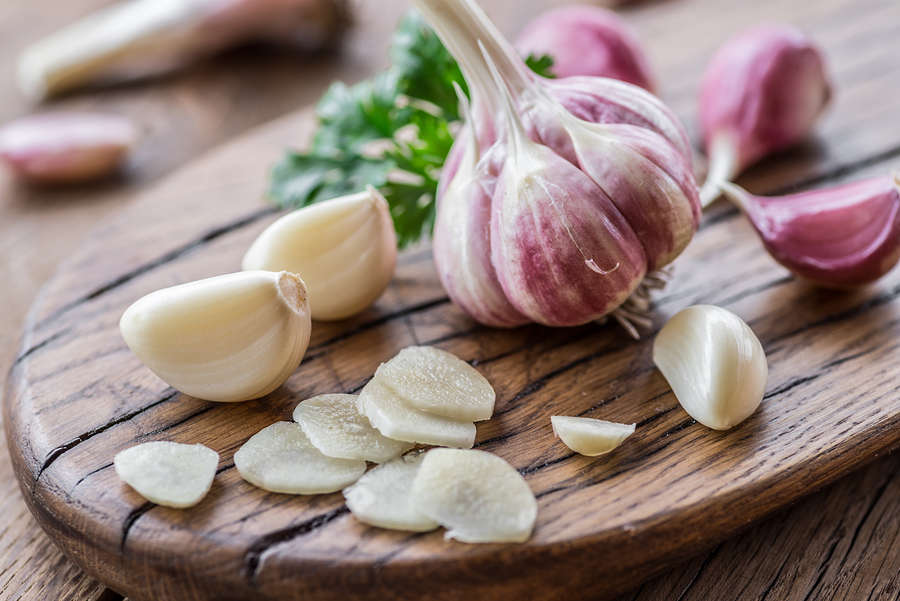 Garlic
We're sure you've heard about all the incredible health benefits of garlic (plus it keeps away vampires!!). But the reason we have it in Greatest Hits is because of your heart! In fact, studies have shown garlic can have a 3-8 point drop in blood pressure and 10% reduction in cholesterol. So yeah.. we love it and you should too!
Whole Food Based Nutrition = Awesome!
Let's face it - our food supply has changed drastically over the years (and not in a good way)

A toxic environment and pesticides.. well, let's just say it's no wonder our health is suffering.

And while we're realistic and can't say taking one superdaily a day is going to instantly turn you into superman or superwoman. You're too smart to fall for that kind of hype and we'll never lie to you.

But here's the truth. Greatest Hits can help support you with the whole food nutrient power of over 25 ORGANIC supergreens, berries and veggies. It's like "covering your bases" every morning.

Here's our label so you can see for yourself what's inside...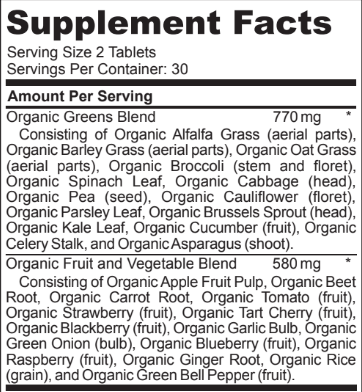 It Wasn't Easy!
Creating the world's first whole food based superdaily wasn't easy. Ok, let's get real.. it was really hard!

Thankfully, we have some great relationships with the best organic farmers.. and because we're a fast-growing company with a mission (our farmers know we always put people over profits), they want to work with us!

So we're able to create a great whole food based superdaily with all these organic goodies.. at a great value.

Seriously. Keep reading to see what "others" are doing.
Go Ahead. Compare Us. We Double-Dare Ya!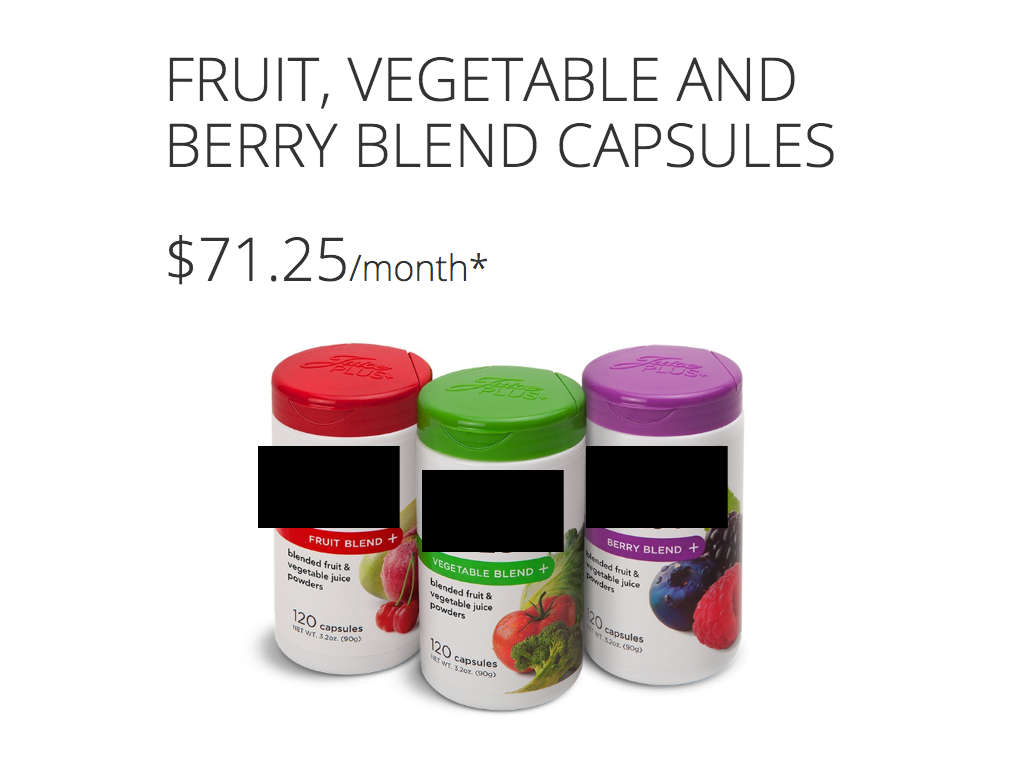 It Ain't Even Close!
When we set out to create the most powerful superdaily with over 25 ORGANIC supergreens, berries, and veggies.. at a great value.. it wasn't easy.

So we started looking. And a few companies who sell whole food multis (not organic) where charging up to $100 per bottle!

In fact, we only found one company with close to the number of greens, berries and veggies in ours. BUT - you need to take THREE different pills. And their ingredients are NOT even organic.

Oh yeah - you'd also pay over $71 PER MONTH for the pleasure.

Insanity.
27 Organic Supergreens, Berries, and Veggies.. for Less Than $1 a Day? Seriously?
That's not a misprint. When you become part of our Breakfast Club (aka "subscribe and save"), it's just $29 per month. And that includes FREE SHIPPING in the U.S.
Yup. Let's than a $1 a day to get the nutrient power of over 25 ORGANIC supergreens, berries and veggies in one convenient superdaily to help you "win the morning".
Click HERE
to give it a try today... we can't wait to see how much better you feel!